I know I rarely post, and I apologize.
It's just that my head hasn't really been in the blogging game for a while :(
I'm trying my hardest to post more though :)
So, as you may know from my last post, I went to Jakarta 2 weekends ago with my best friend D.
Yes, we had fun. A lot of fun.
It's so HOT there!!
And we went to Ancol, and some malls, and some very cheap shopping places ;)
We stayed one night at the Mercure hotel in Ancol, and the other night at Kartika Chandra hotel which is right NEXT TO Planet Hollywood.
We had a delicious dinner there, and watched transformers 2 (midnight).
Twas so fun ! :)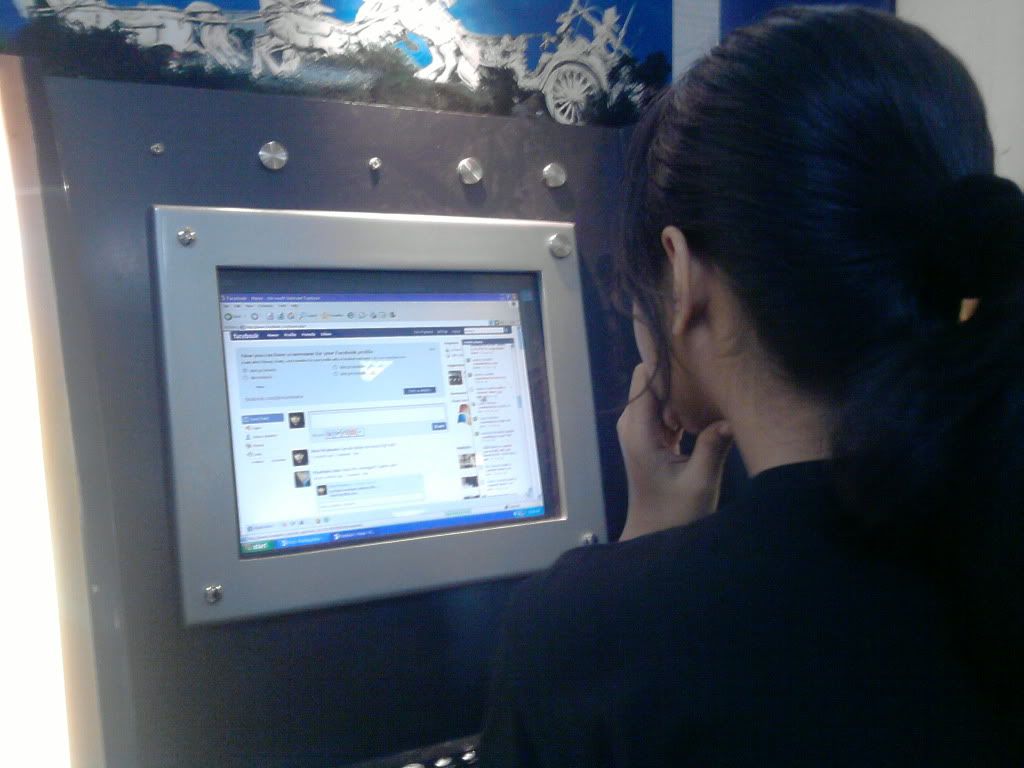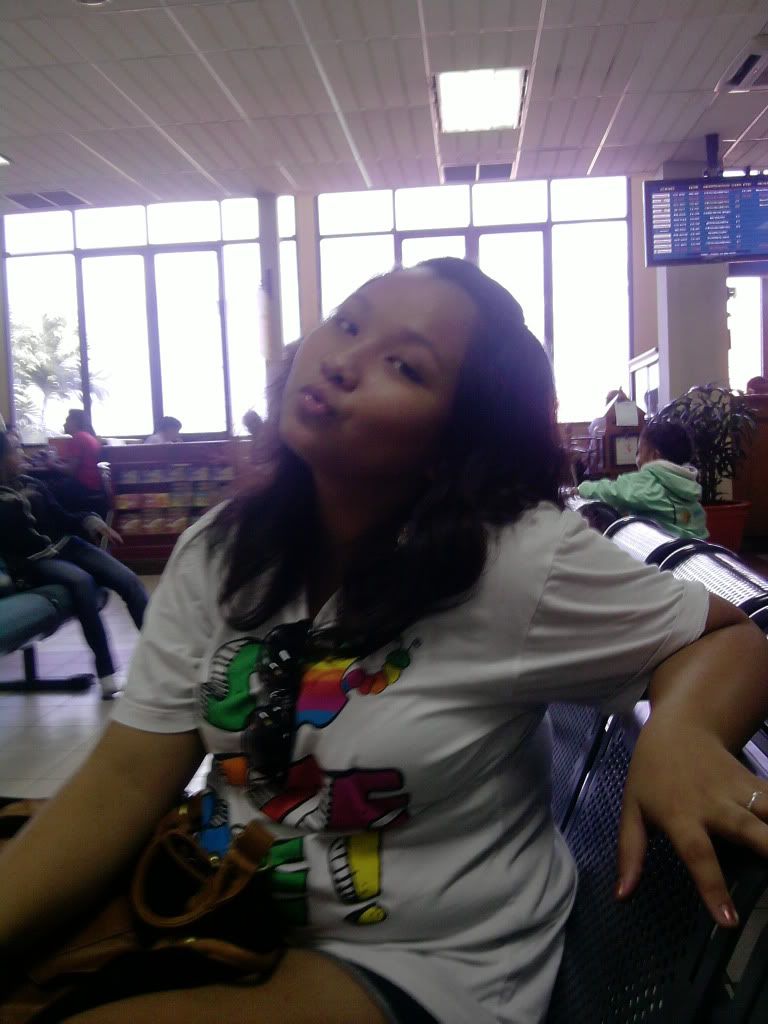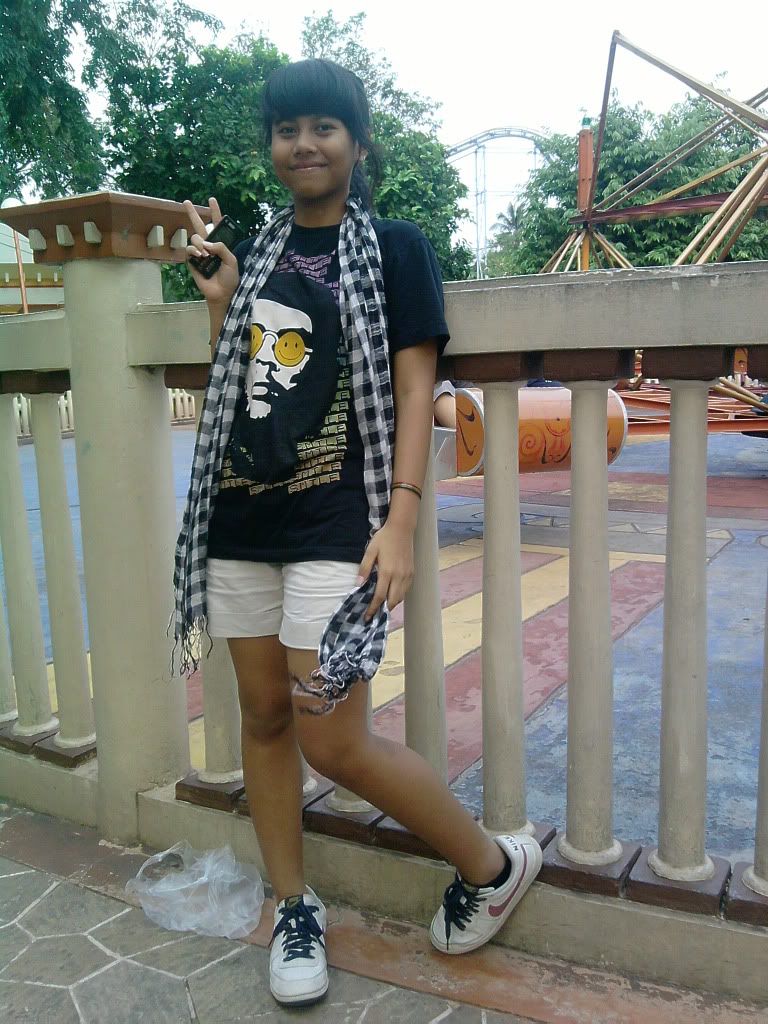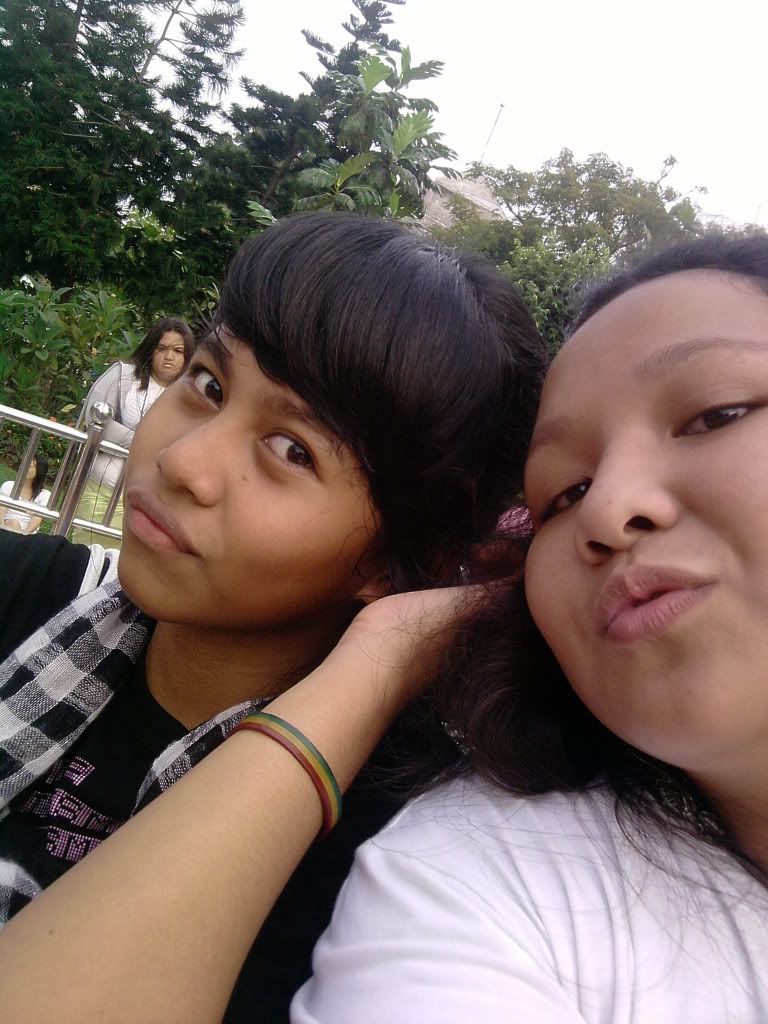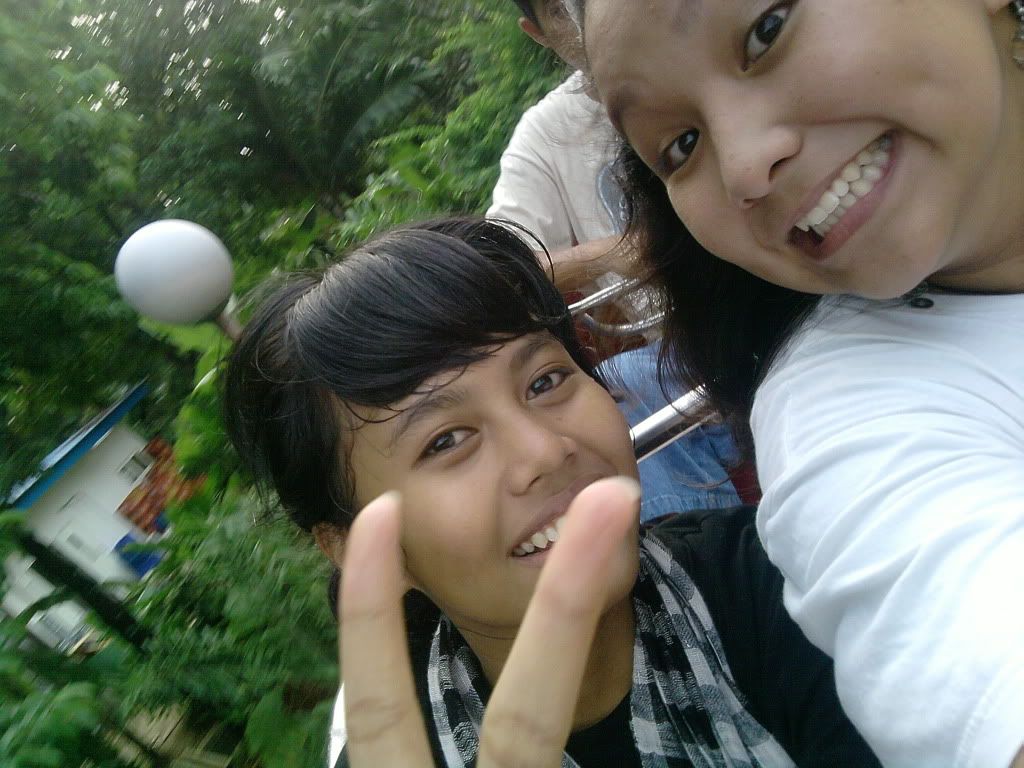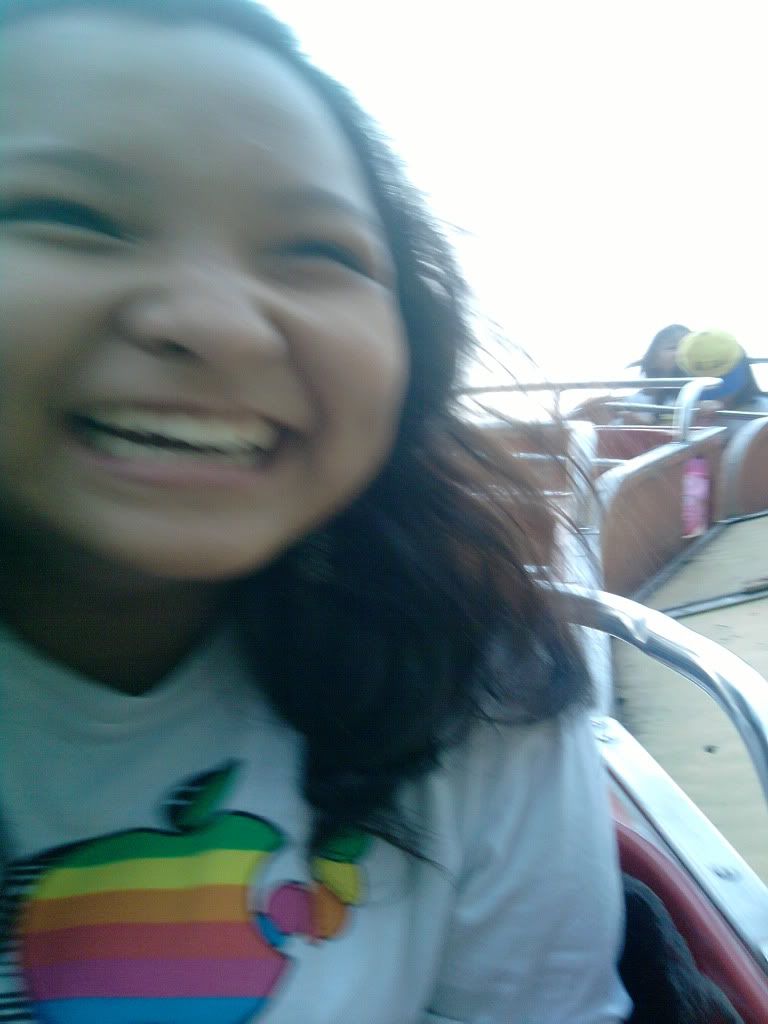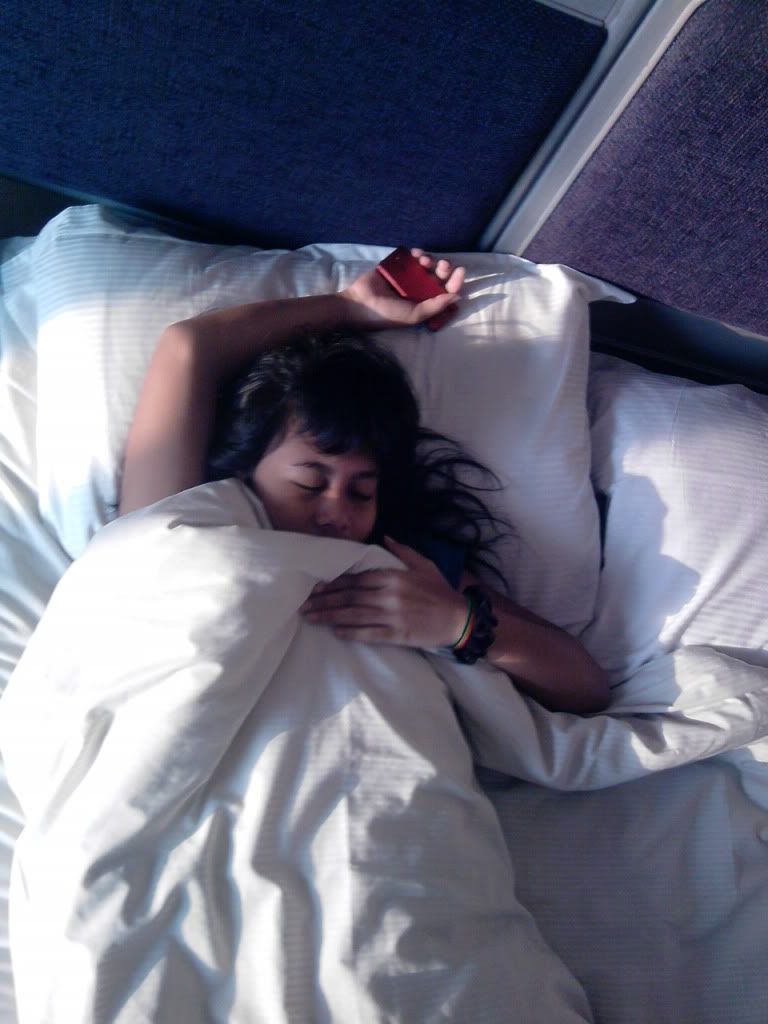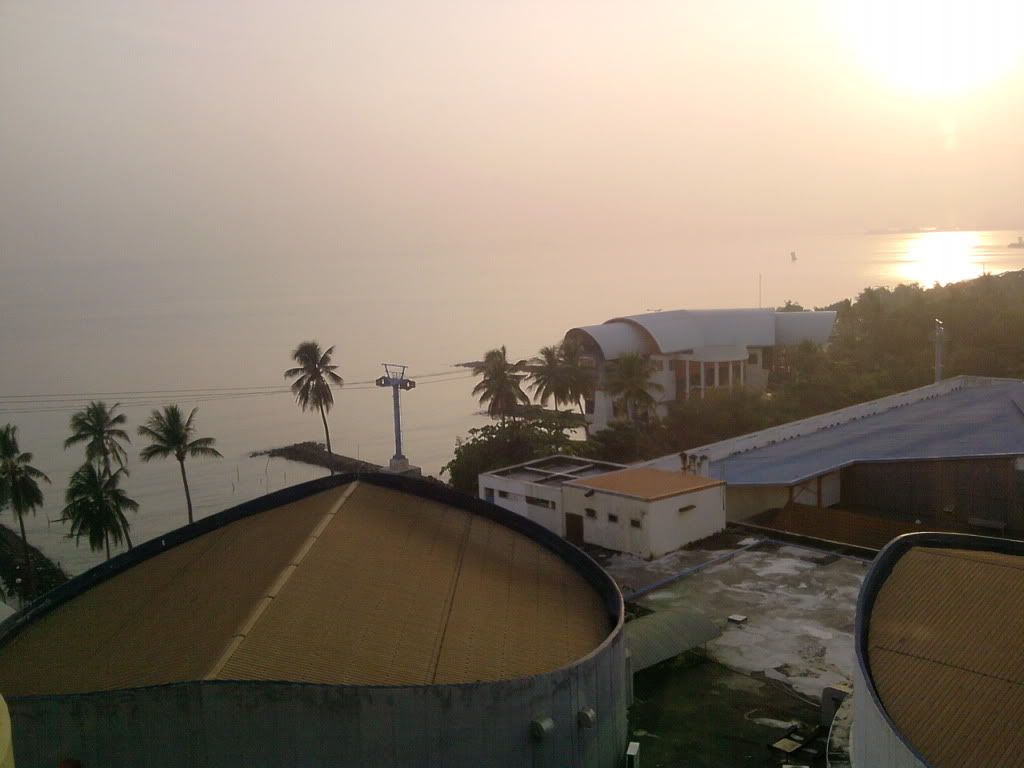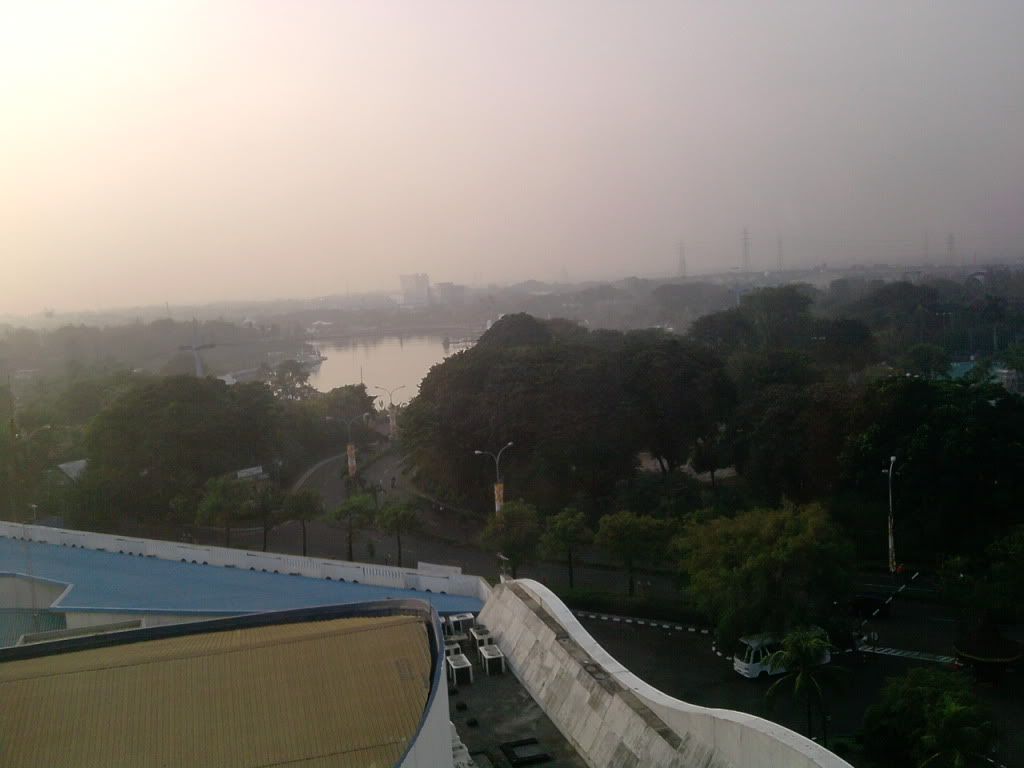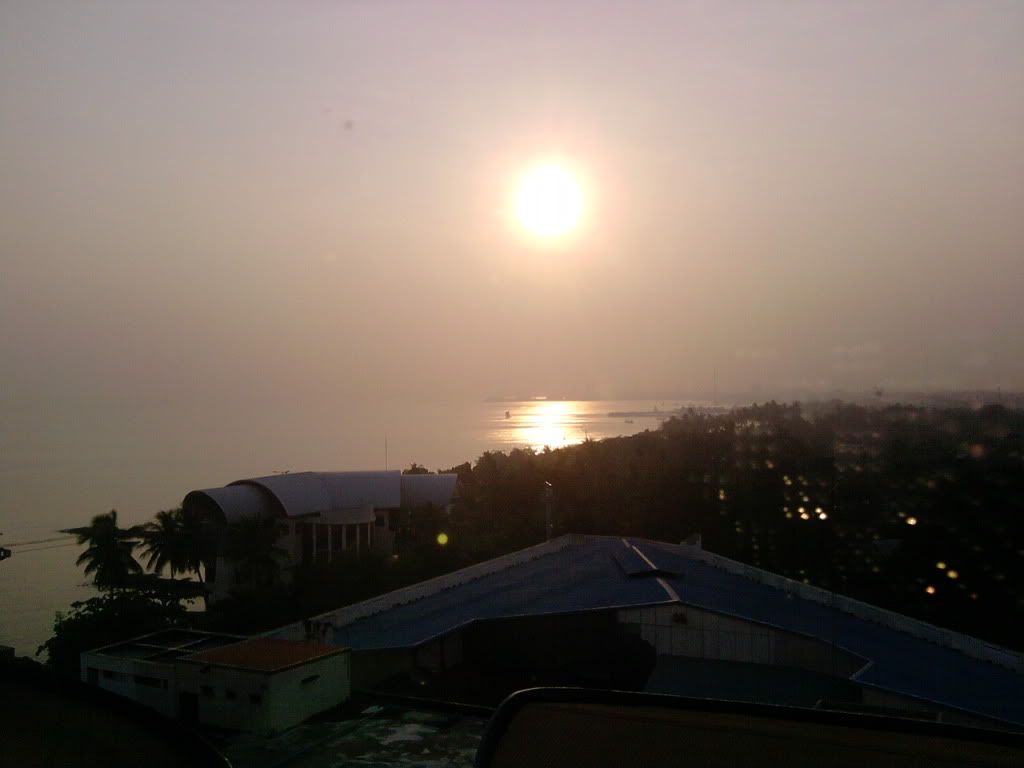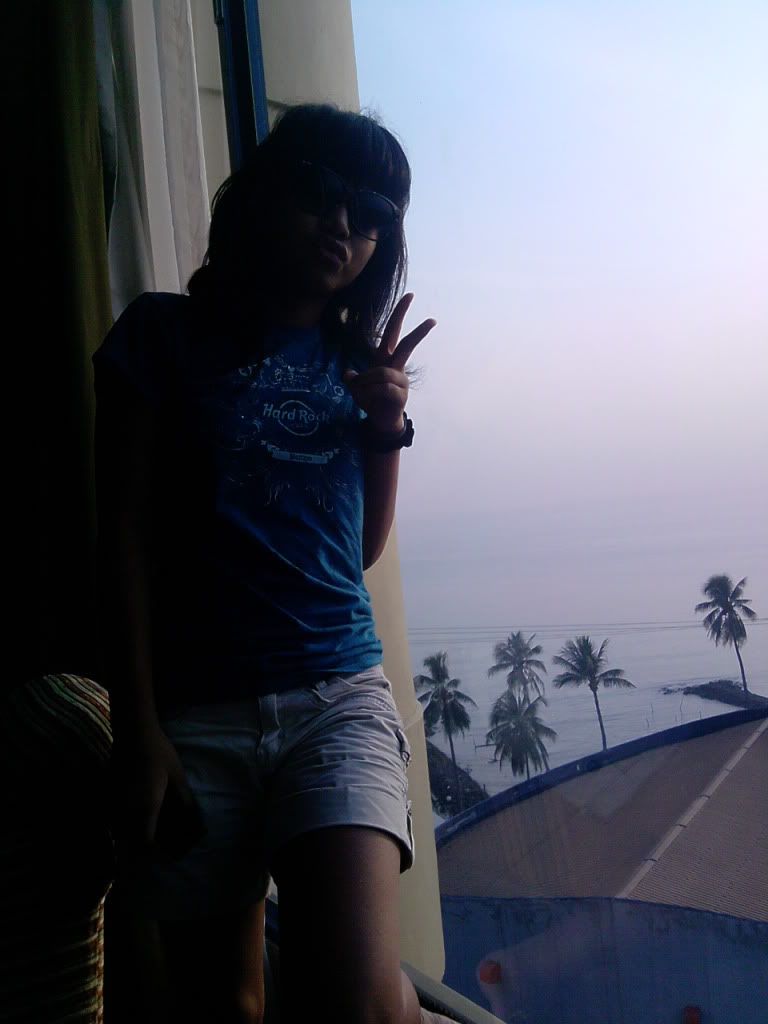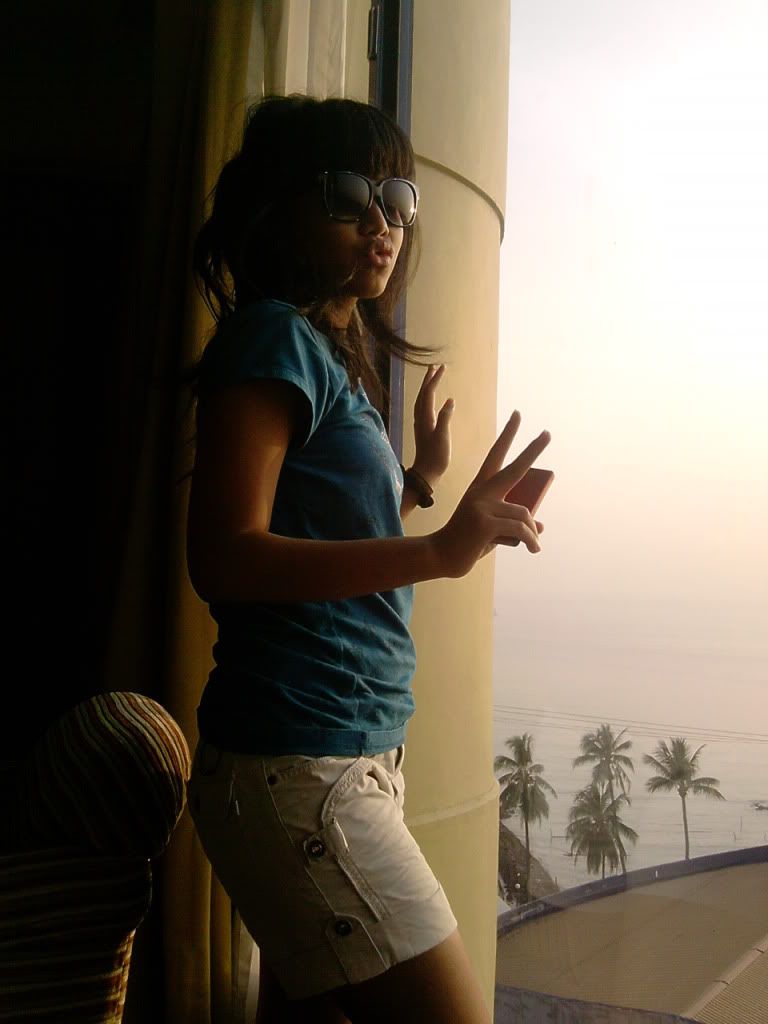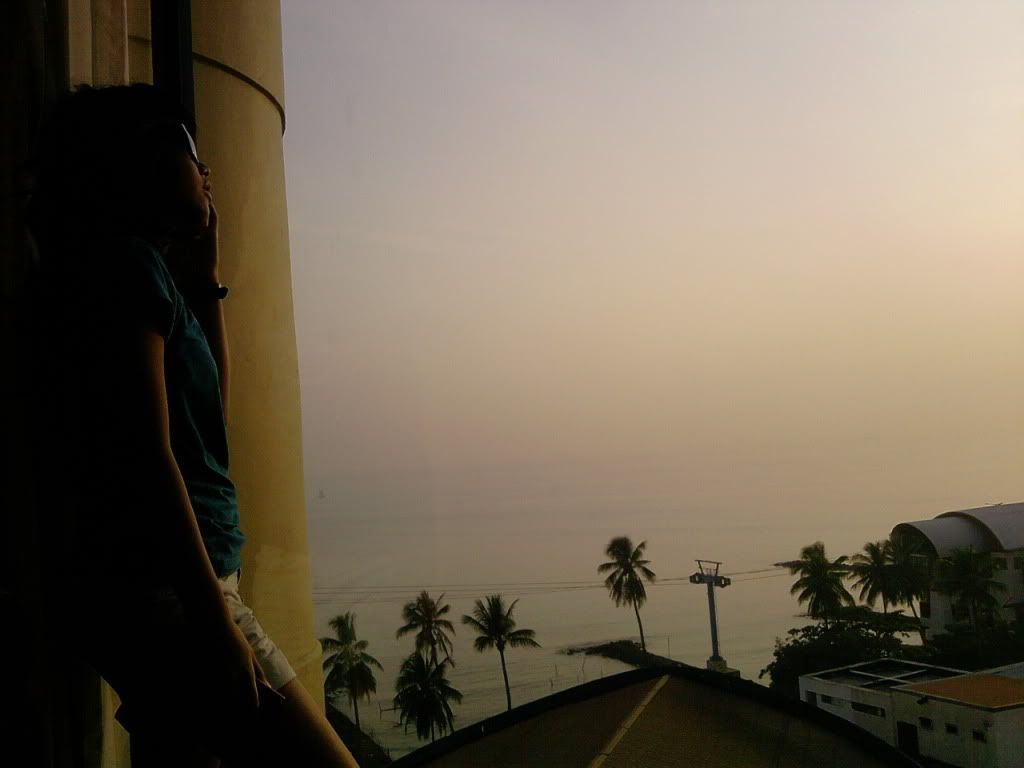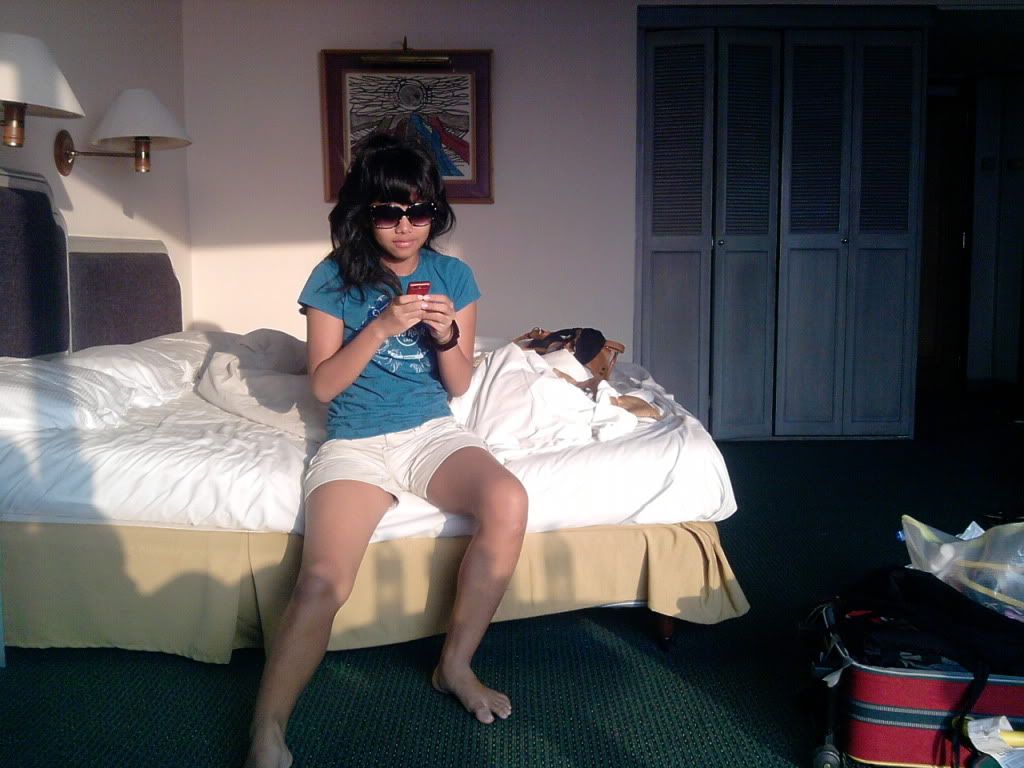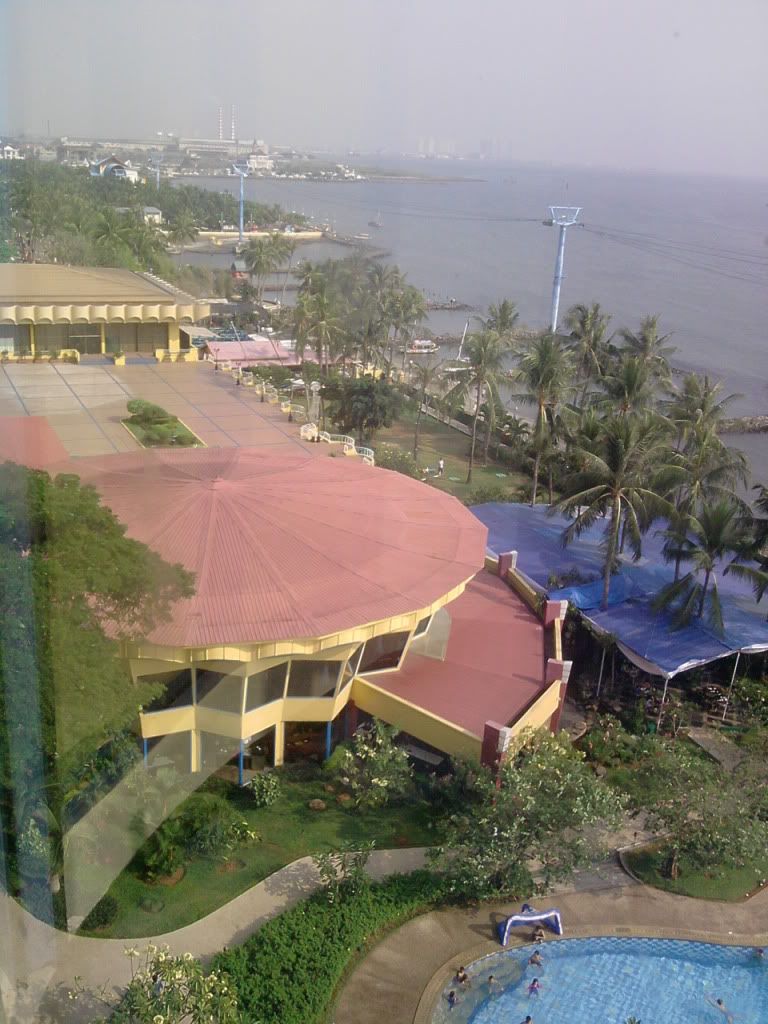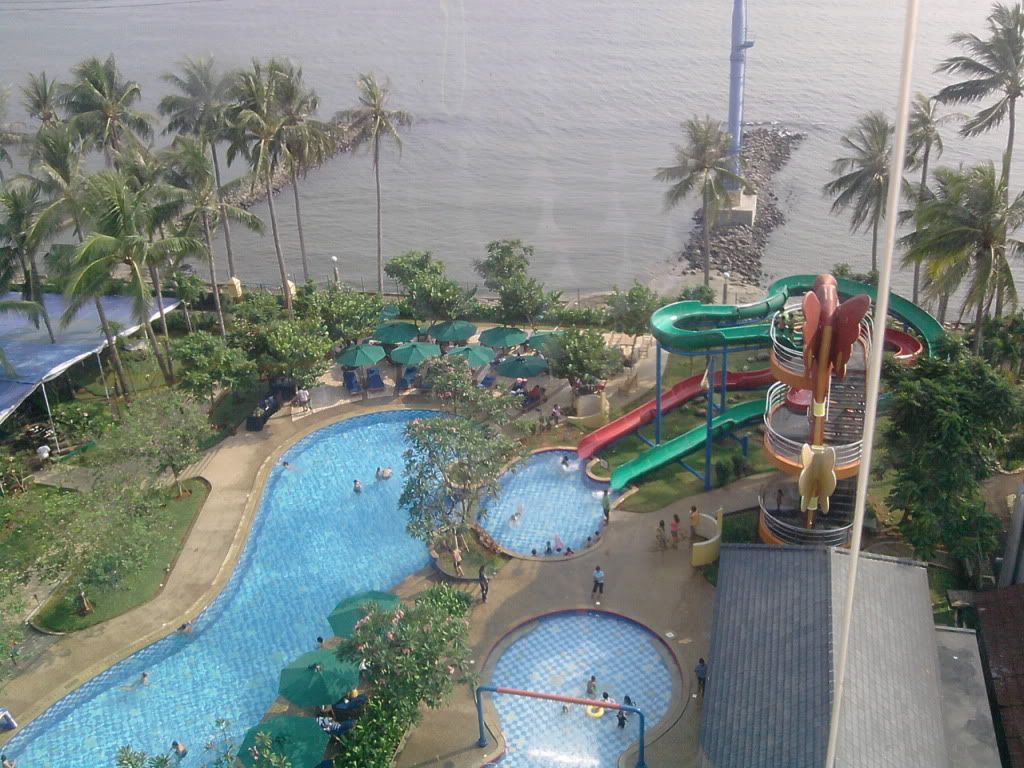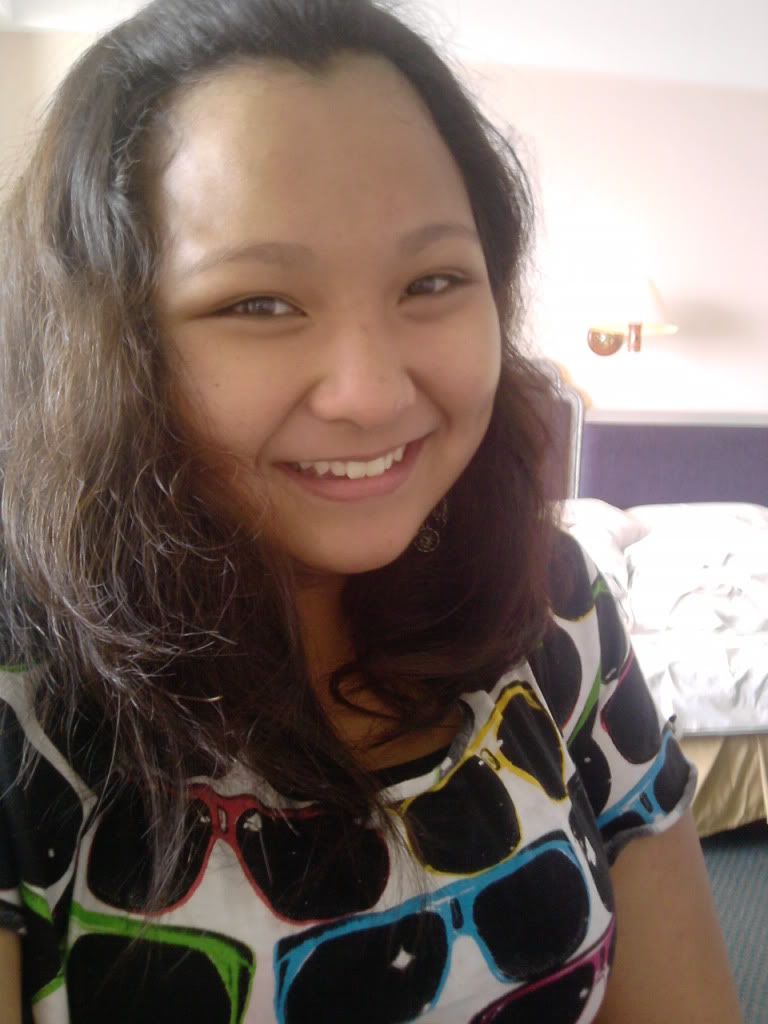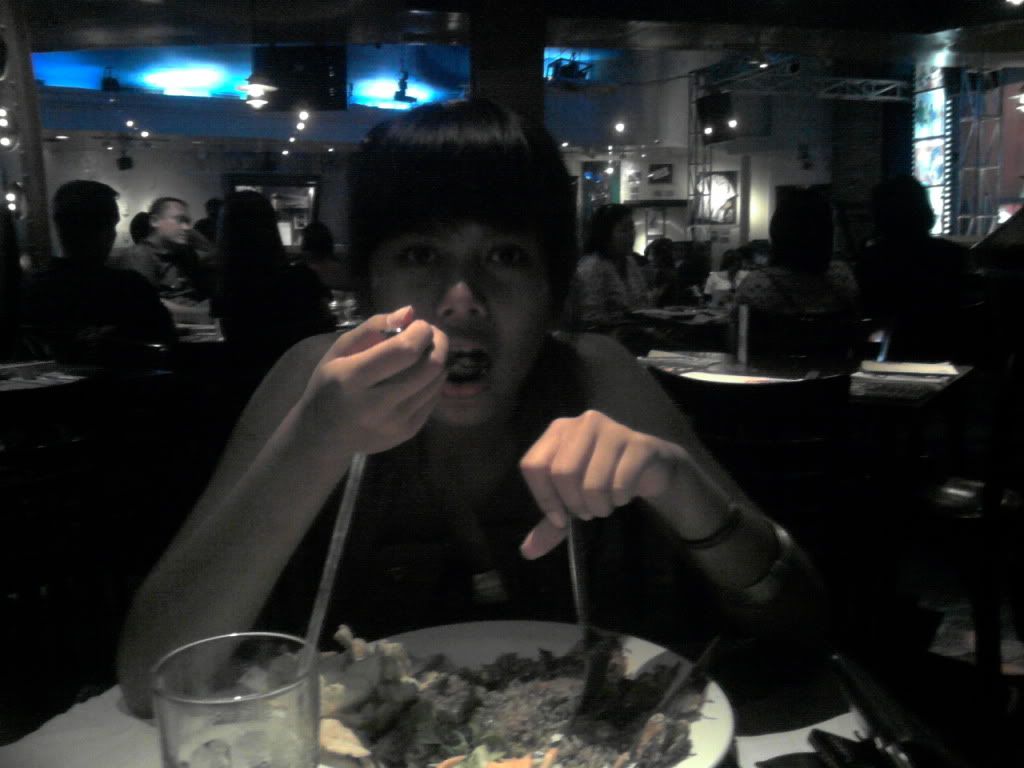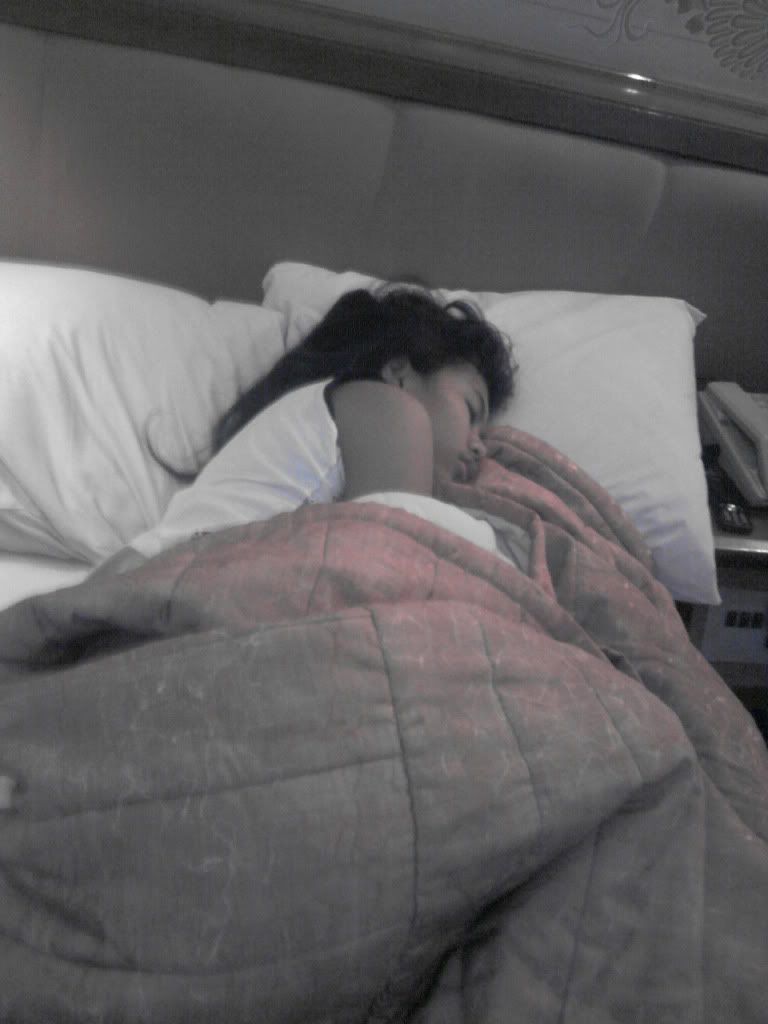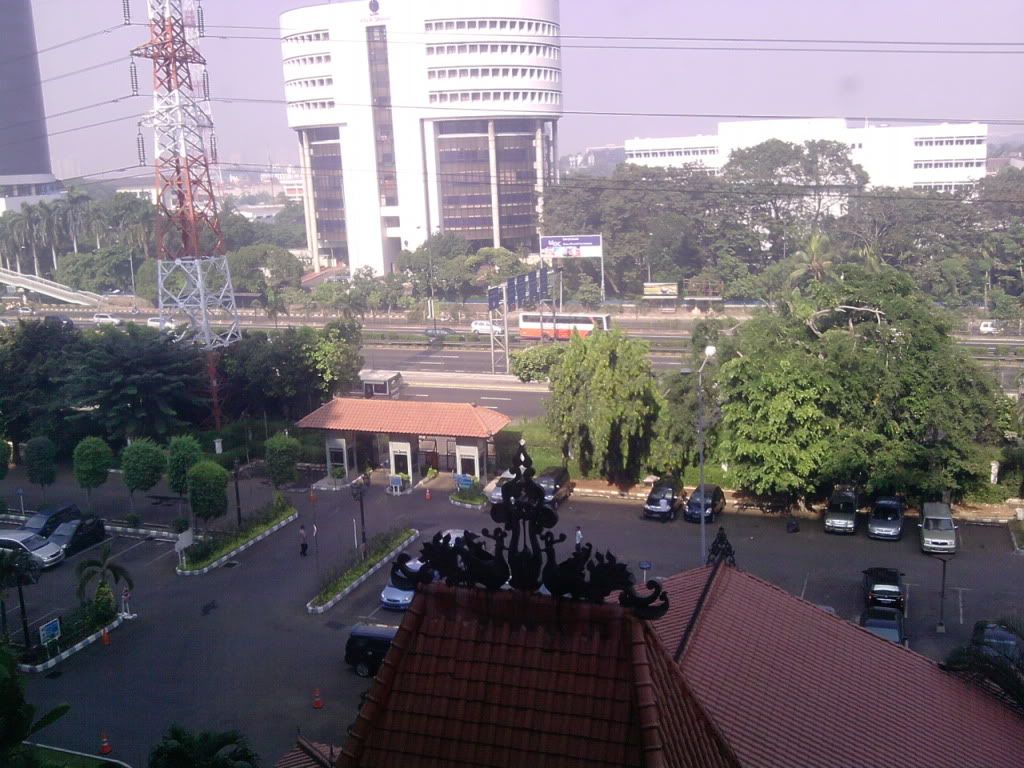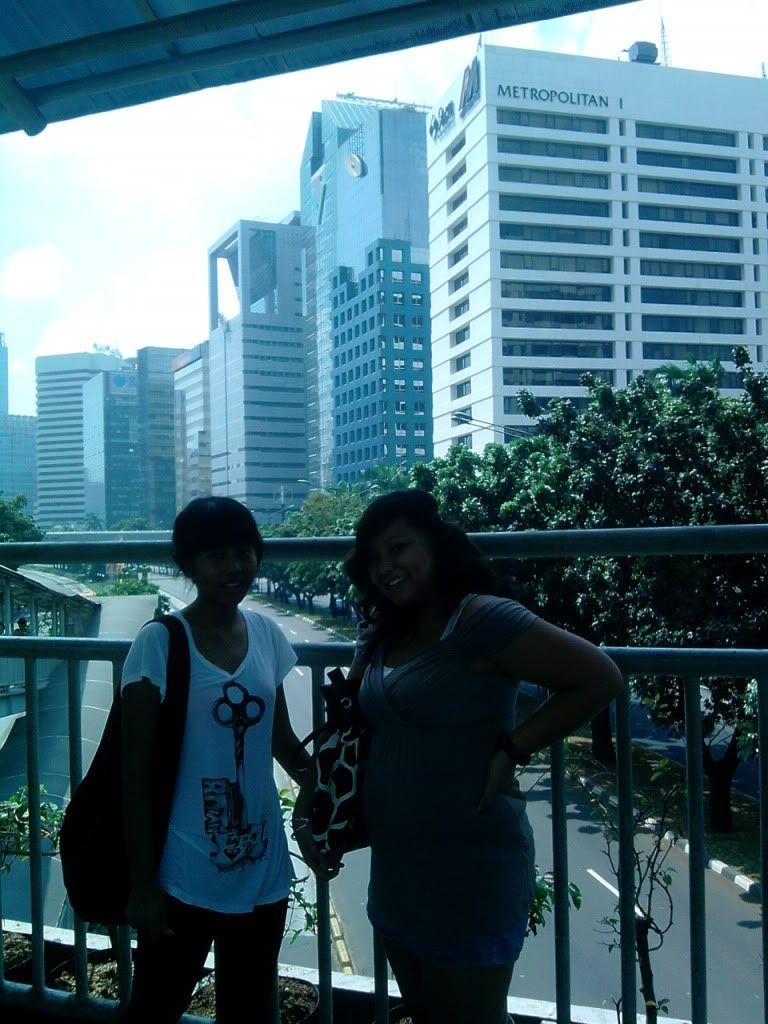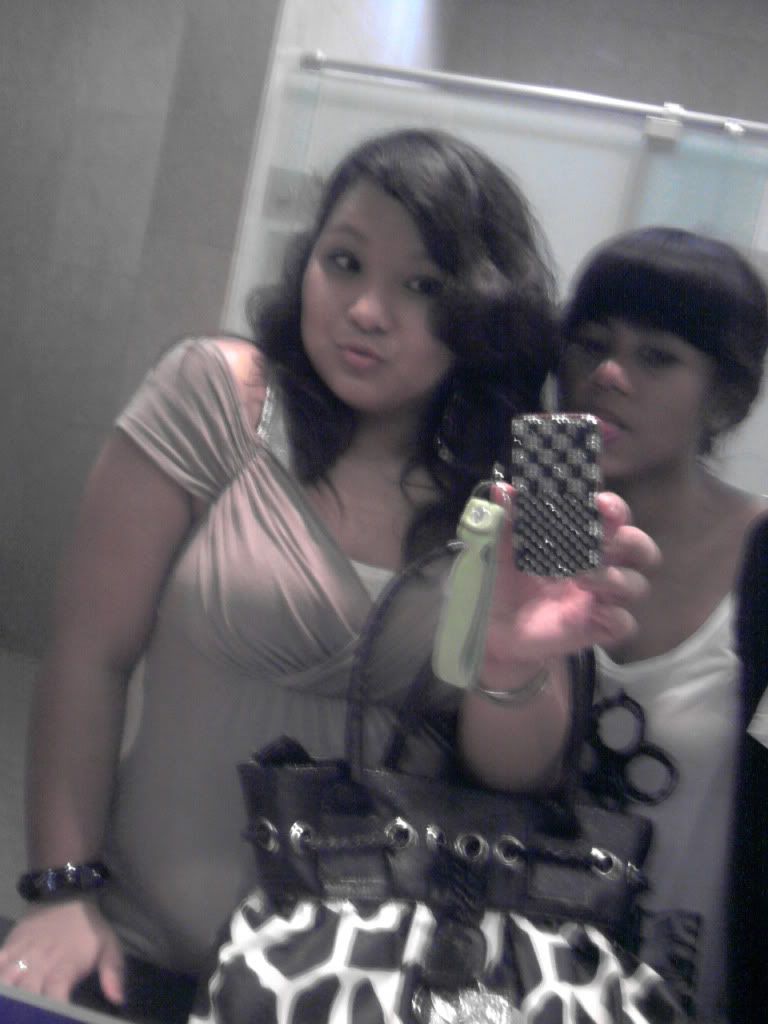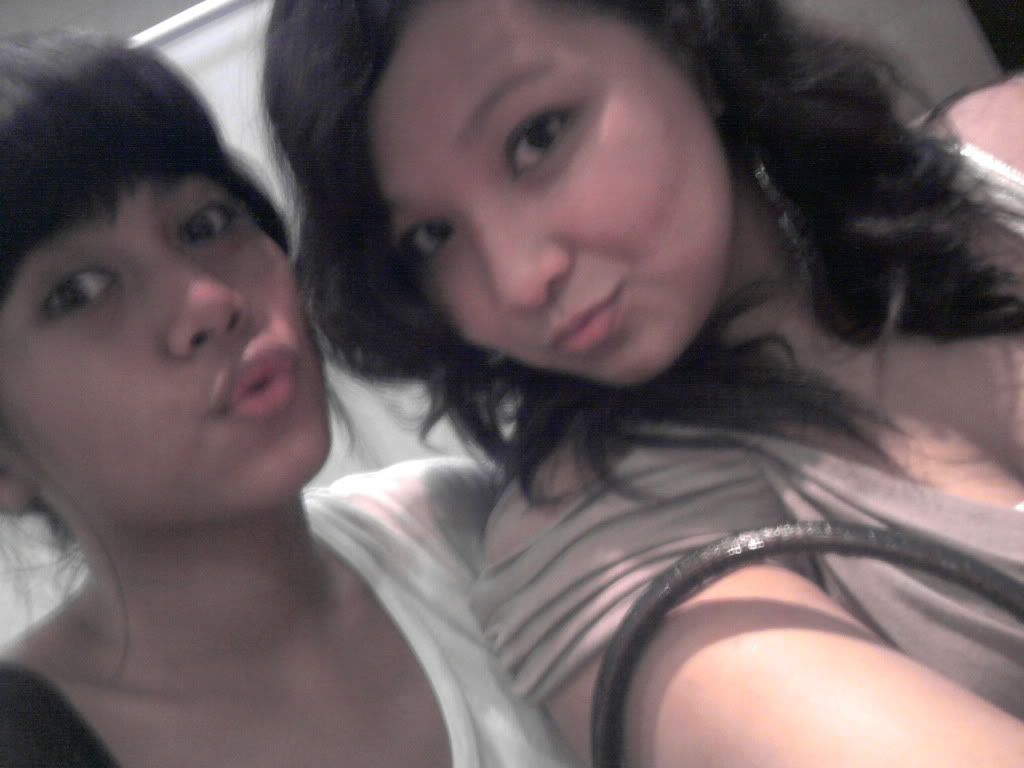 enjoy :)
iloveyousomuch x