What a hectic week!!
Hanging with my nephew is slowly killing me.
In a good way. Sometimes.
Here in Bali it's near Galungan, Kuningan, and Nyepi.

A public holiday for the Hindu's to pray.
On nyepi all the electricity is out, and no cooking, no going out.
Just stay in bed for an entire day.
arrrgh.
so... Last week I went out with parents to somewhere I forgot...
Outfit pics yes?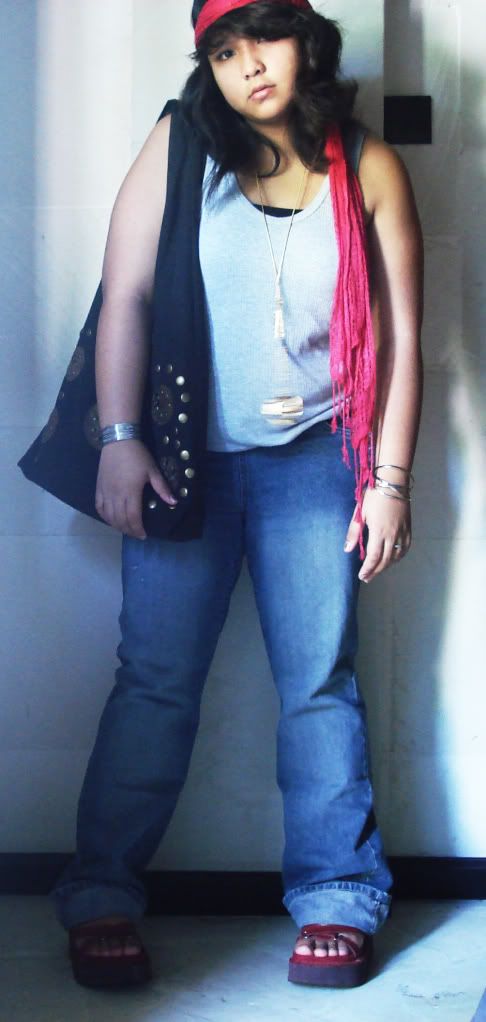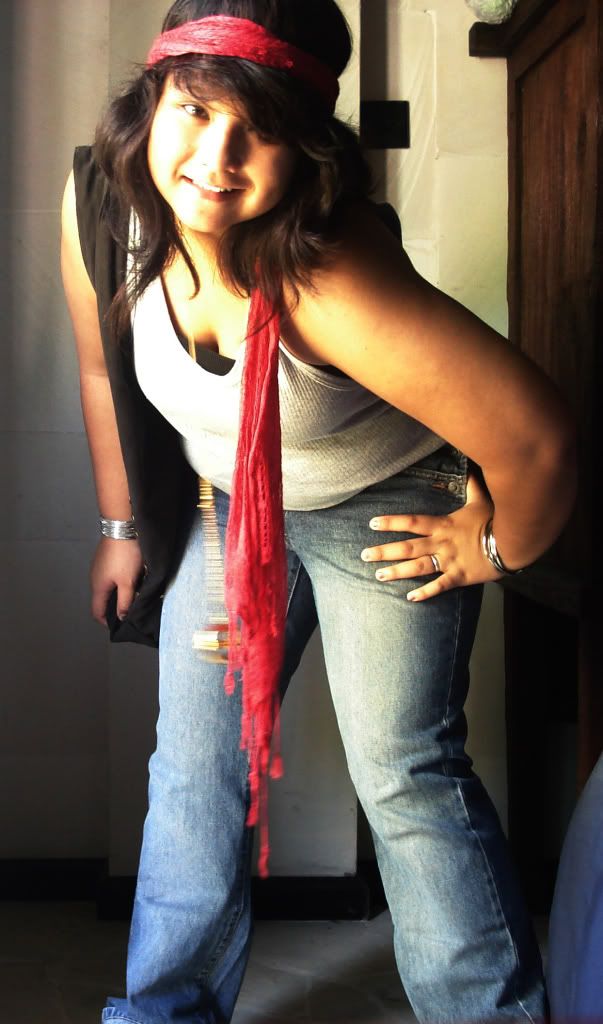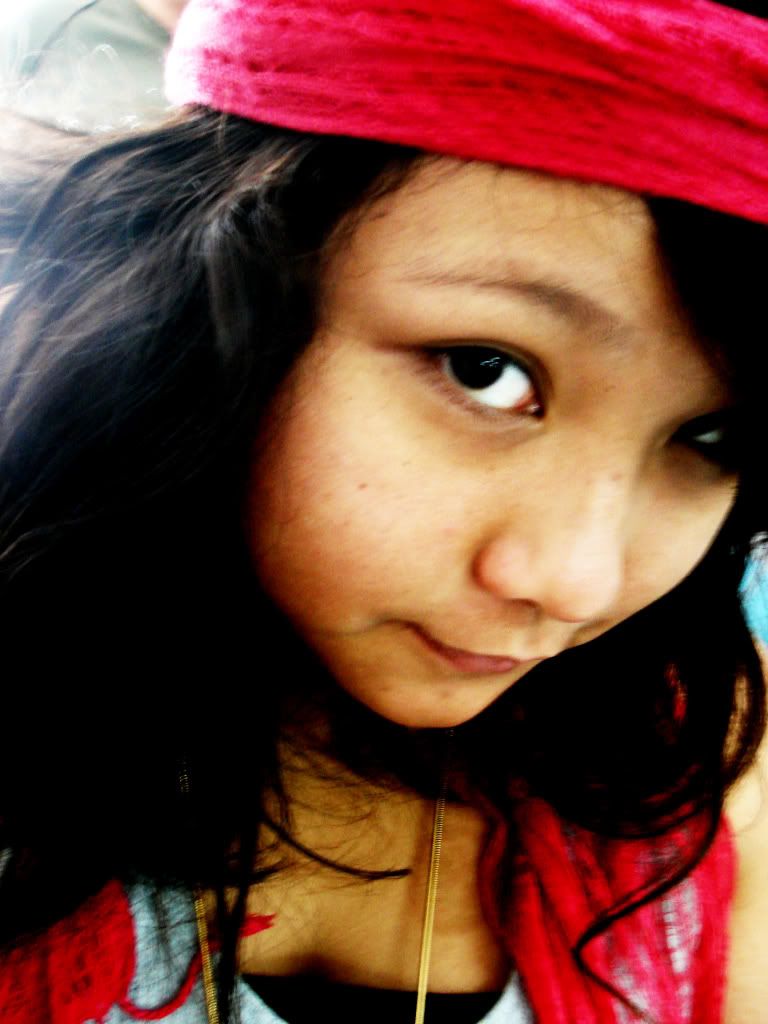 Wearing:
Pink scarf as a headband
Chloe Necklace
A friend's silver bangles
Mom's silver bangle-like bracelet
Mom's black tube top
Dad's Tank
the Gap wide legged Jeans
NoDa Shoes
Bag from pasar sukawati
The next day I went to Sanur with my love for some Gelato.
I got strawberry and bubble gum.
yum yum yum.
(why do I keep rhyming?)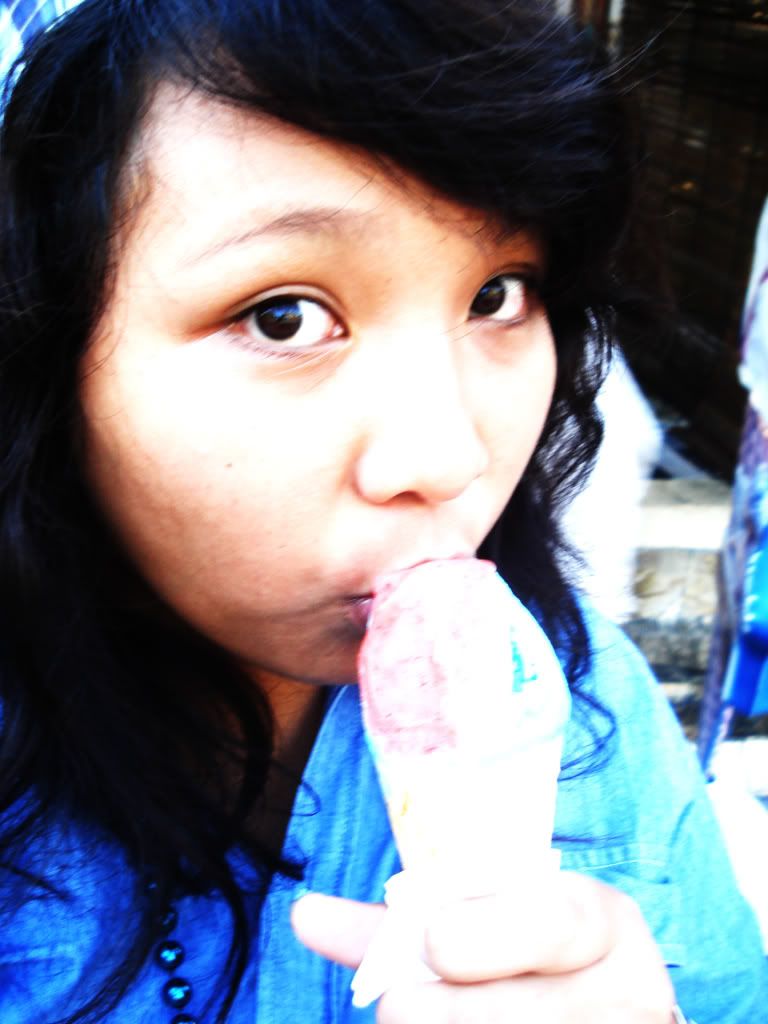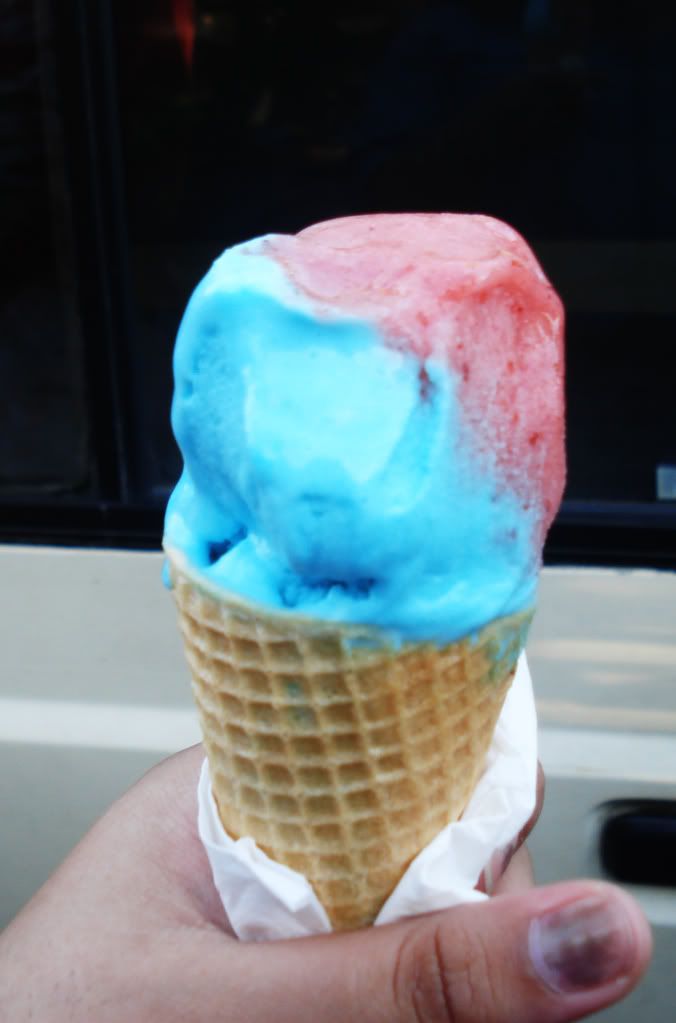 :/ sorry guys. it kinda melted before I could take YUMMY pics of it...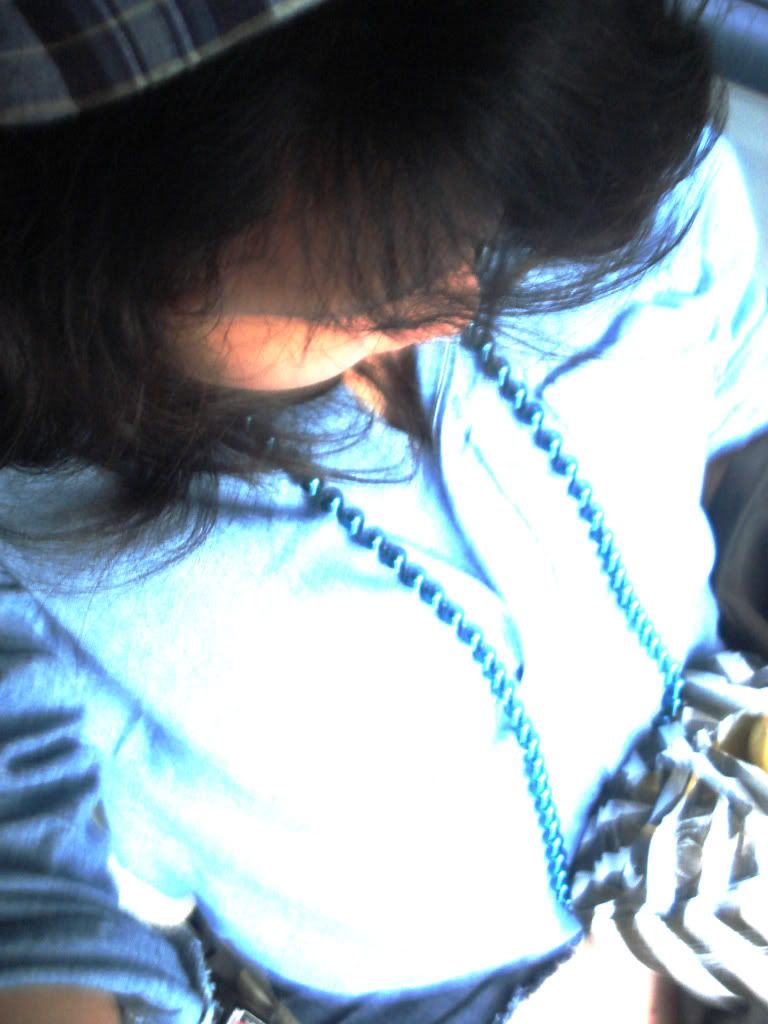 in the car :)
Wearing:
DIY cropped denim shorts
Blue pearl necklace
Semi Gladiators (which you cannot see)
Blue baggy rolled up sleeve button up from my mom
Blue DIY headband
btw. Have you guys noticed that most of my stuff comes from my mom or dad?
Don't parents rock?
oookay. So we diss them sometimes. That's what teen's do.
But the end of the day, we love them as much as chocolate. I think.
(unless you're lactose.)
enjoy guys.
love x