Ok, so yesterday is the most random day ever.
RANDOMEST!
(that word should totally be dictionary legal)
First: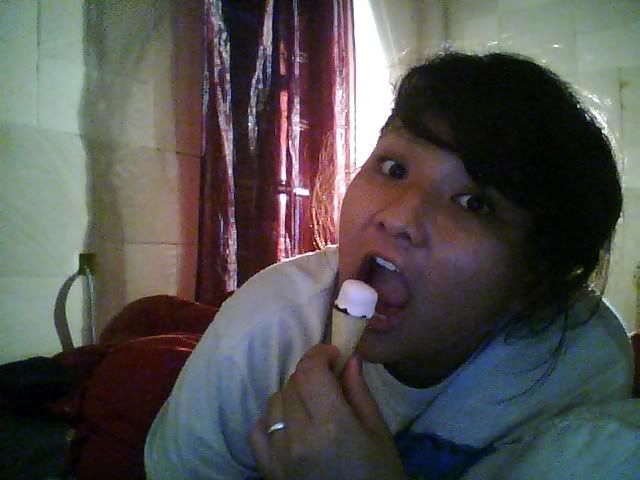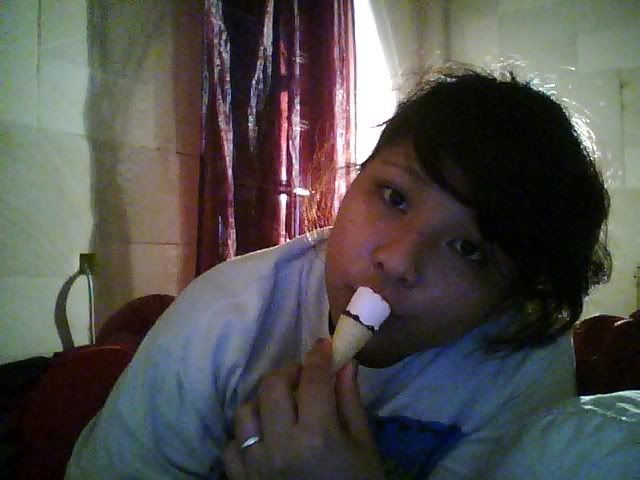 me and my mini conello ice cream. Yes it's love.
pics with this sick dress I found in my mom's closet. There was one in super duper bright pink too.
EW...
btw: sick is good.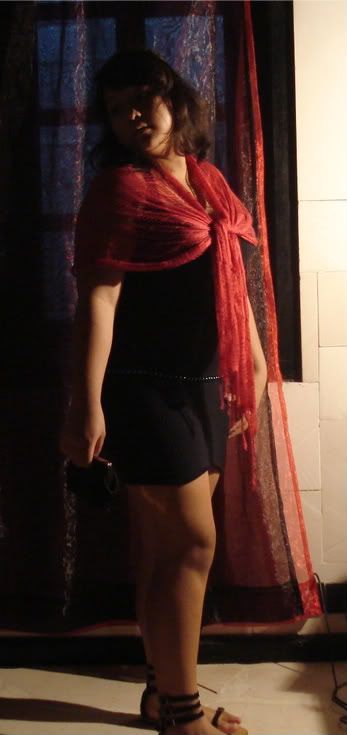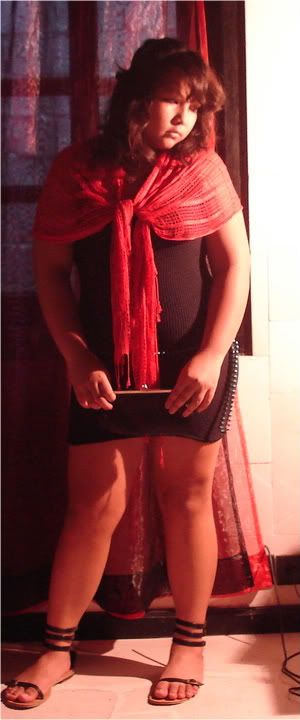 Two things that just recently pissed me off.
1. This underline thing won't go away. SHOO SHOO!!
2. I am so DONE cropping with photobucket! It is a very long, frustrating process that I no longer have the patience to go through.

and now moving on.
I never realized
how good lime green and black look together.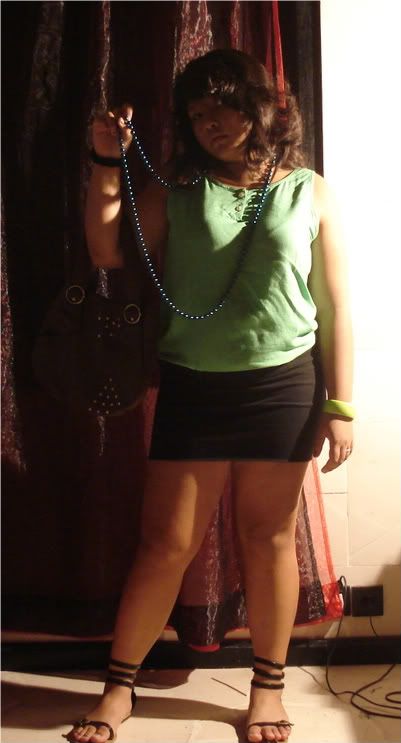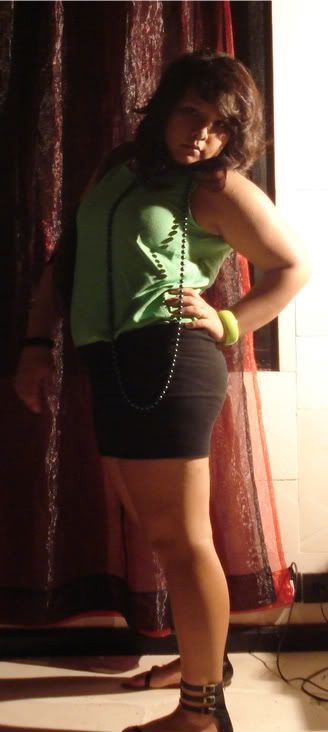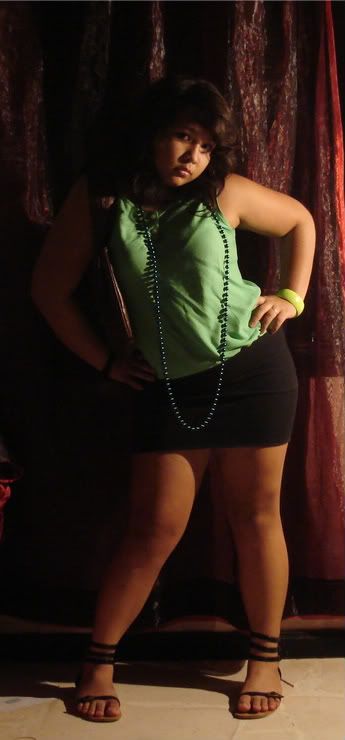 But I always knew how bootylicious I am. :D
Finale. Hot choco and low fat whip cream... mmm...
craving? yes.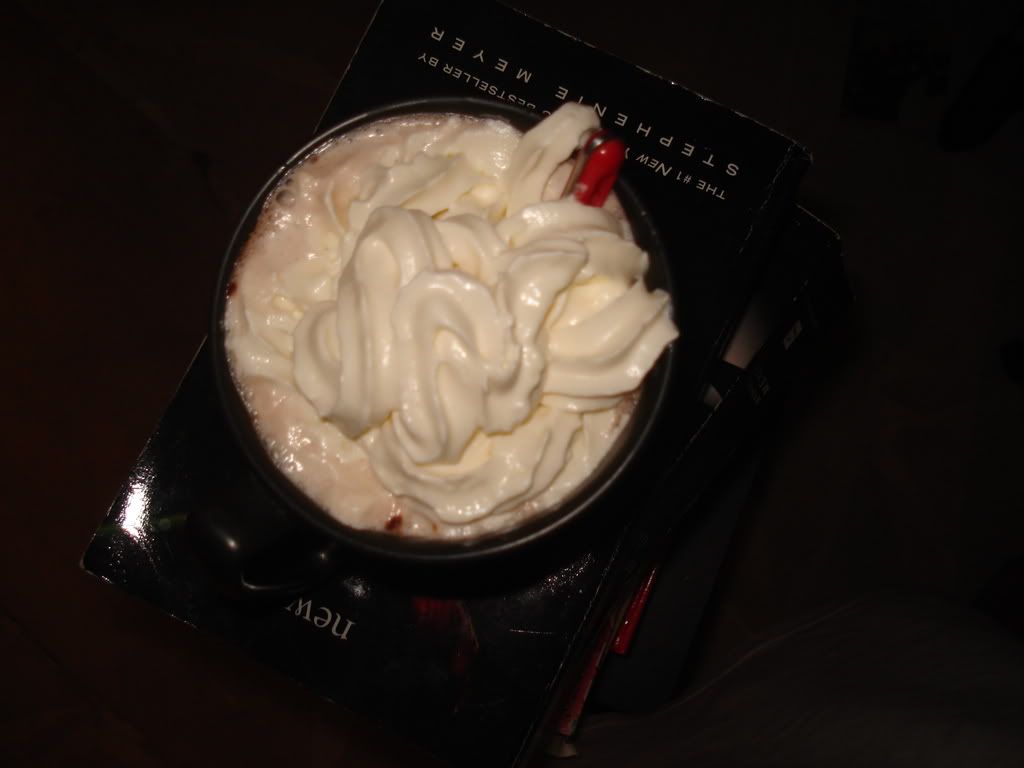 Dear Stephanie Meyer, I am sorry I used your book as a place to put my lovely mug.
But it just makes me love the pic even more.
LOVE YOU STEPHANIE!
and LOVE YOU GUYS!
love x