Okay, recap of my weekend.
Saturday I spent the ENTIRE day at home, but at night, me and my boyfriend decided to check out a new club called 'Blue Eyes'.
Before we went, as usual, I took half an hour to do my make up.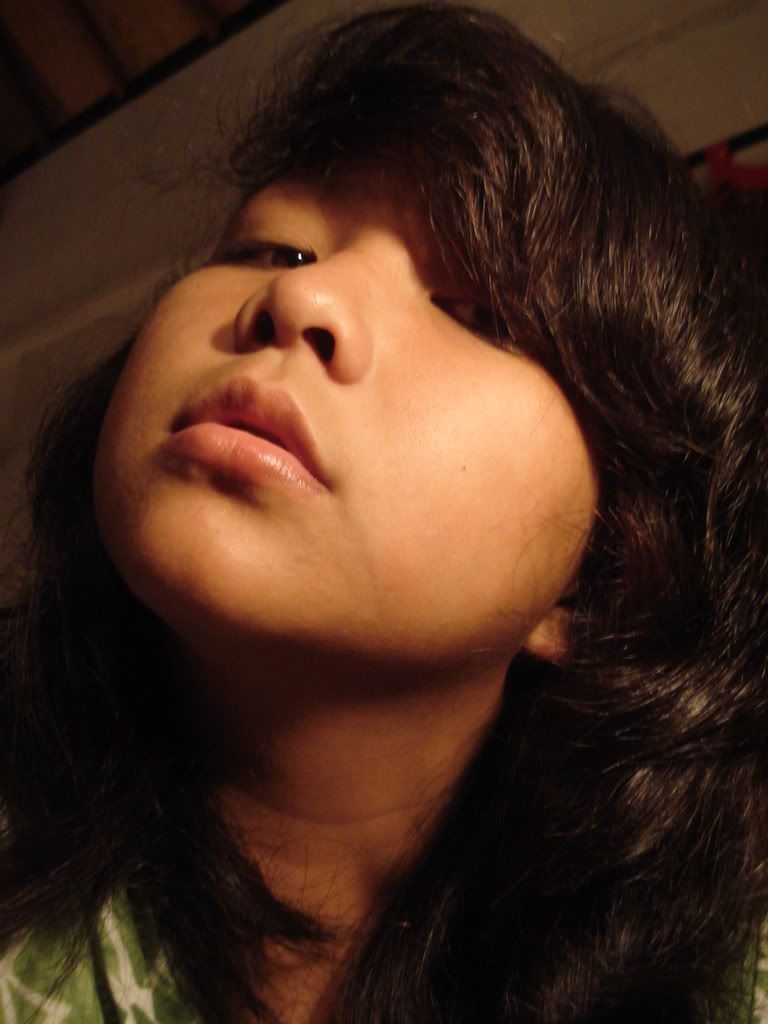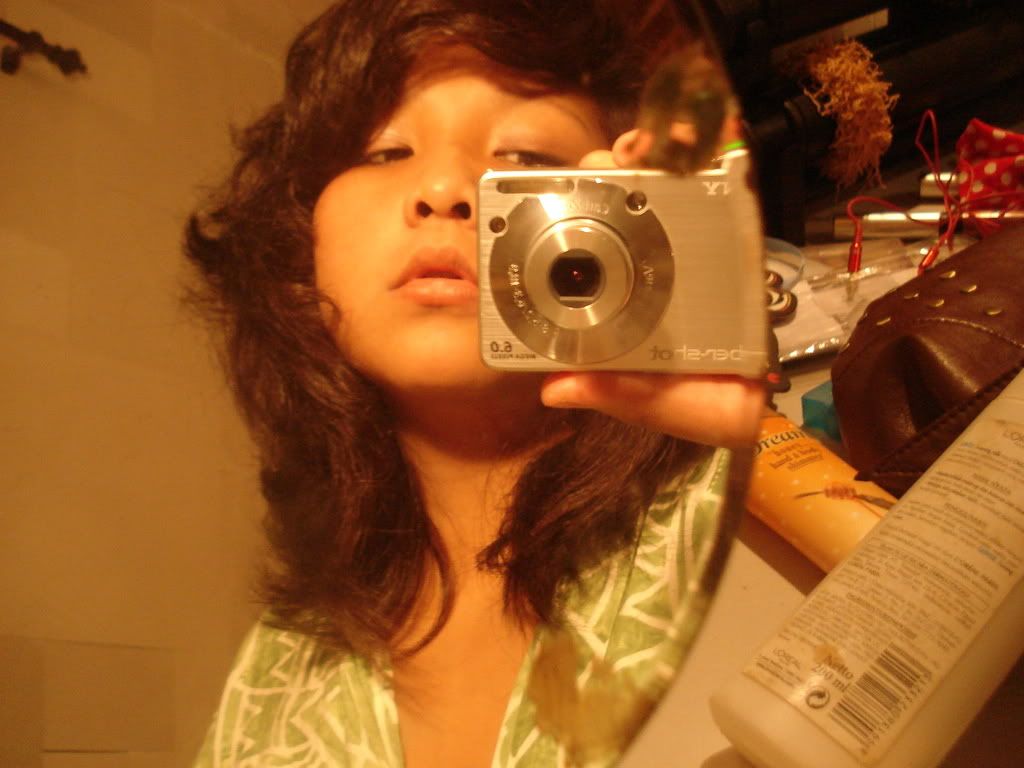 then at the club...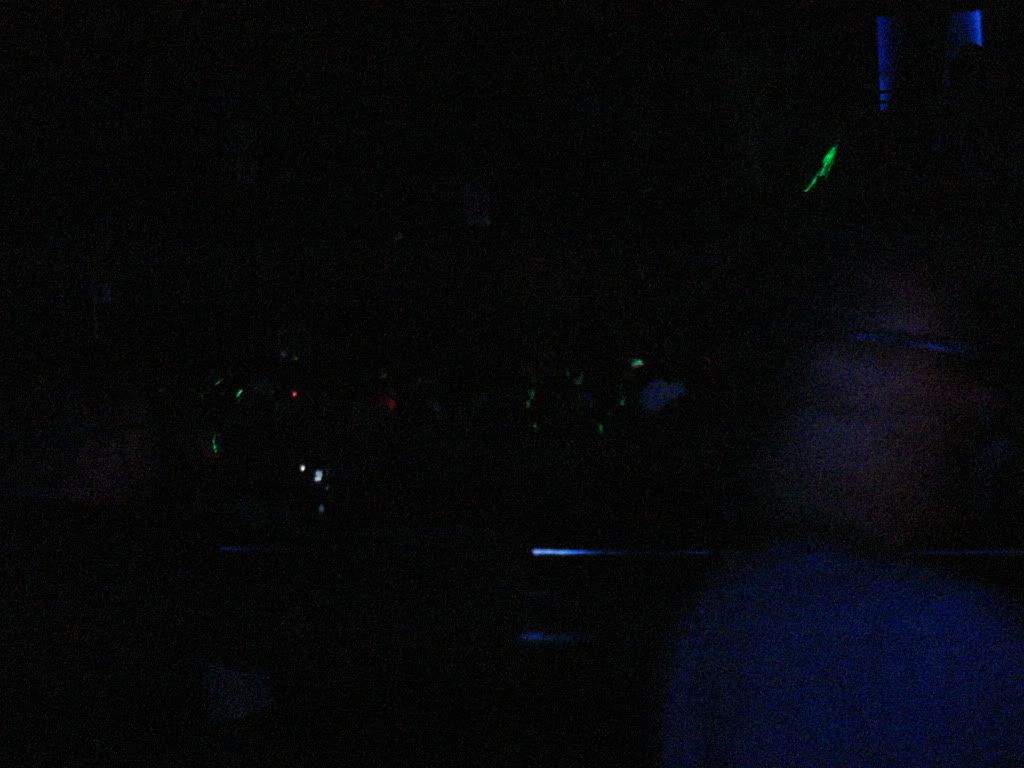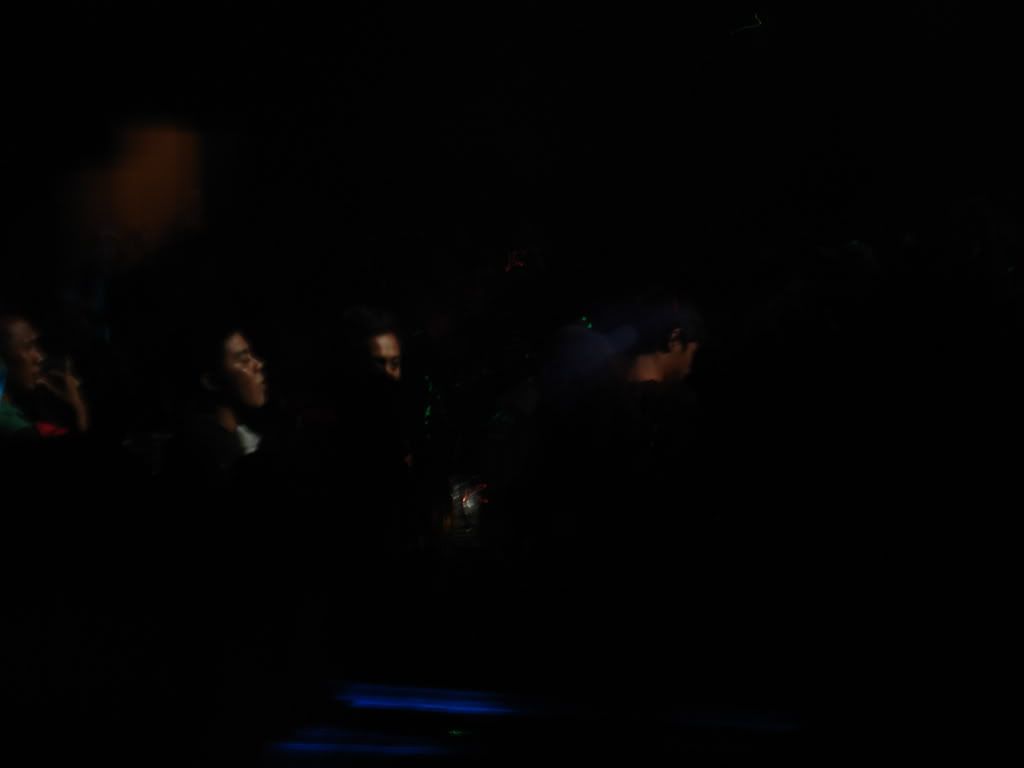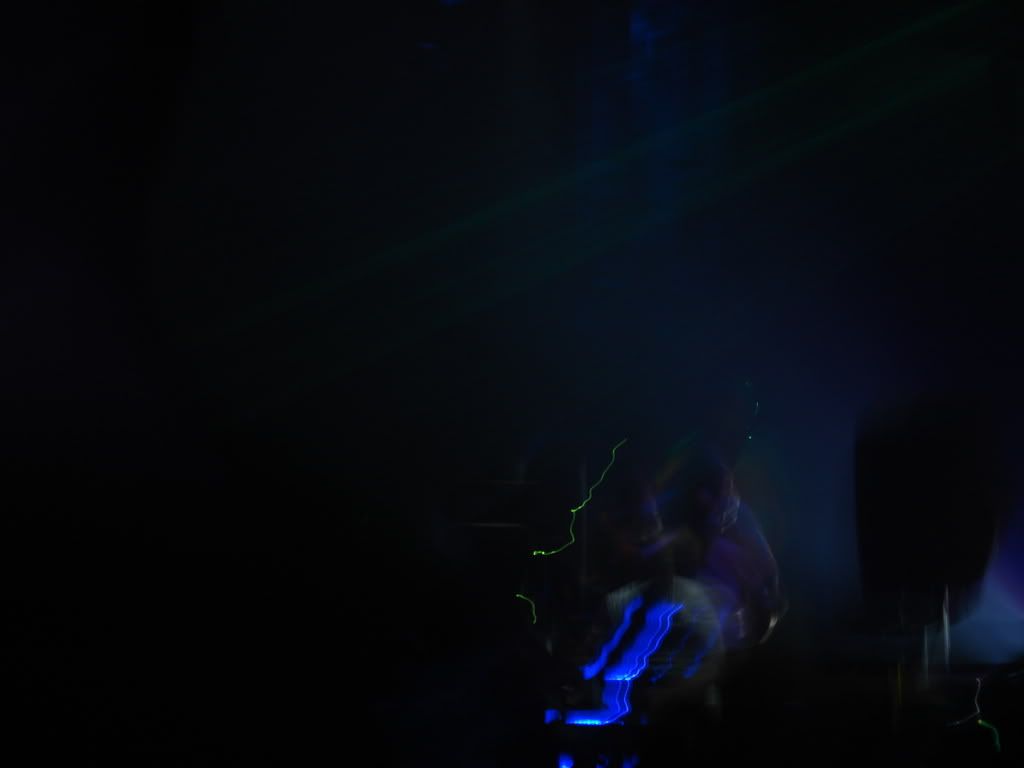 And on Sunday we decided to go out for a bit after lunch.
me waiting for Adi while he cleans up the exterior of his car.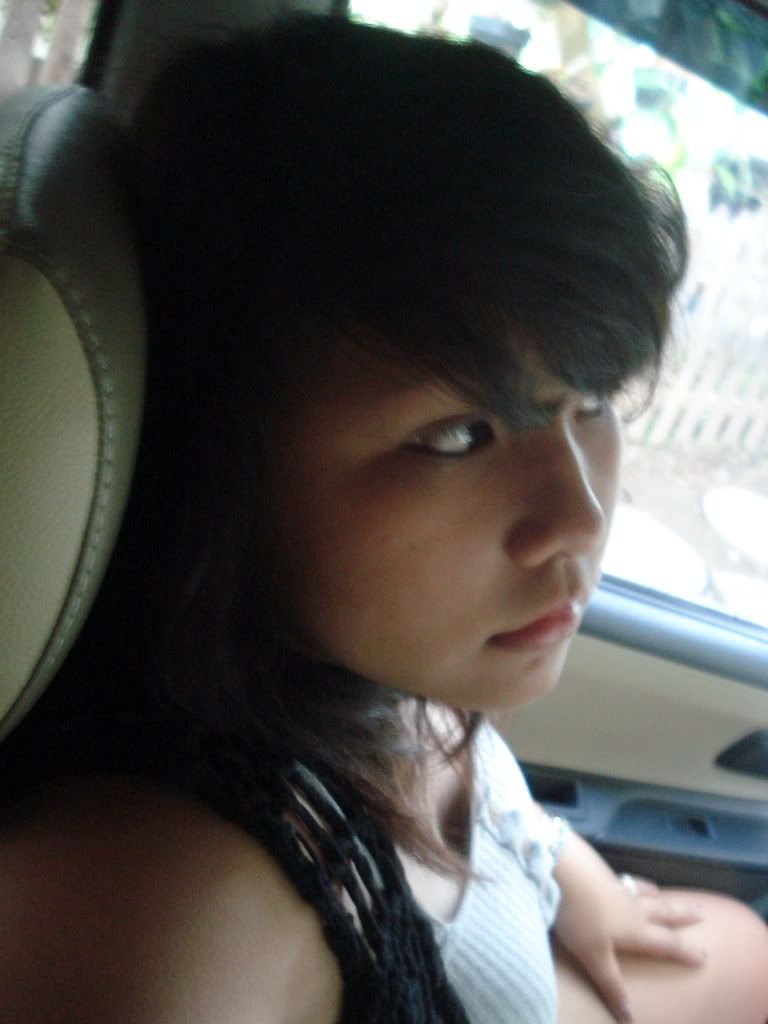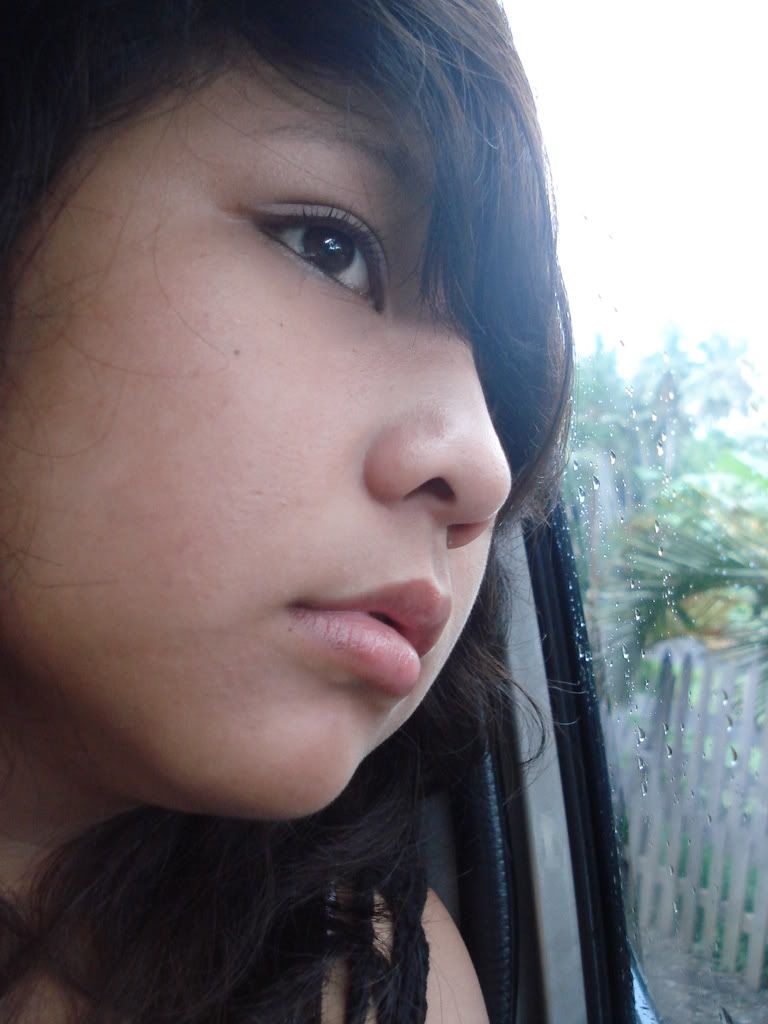 no, that is not a booger in my nose. My skin condition is extremely dry so I always have skin peeling off my nose. I repeat, that is NOT a booger.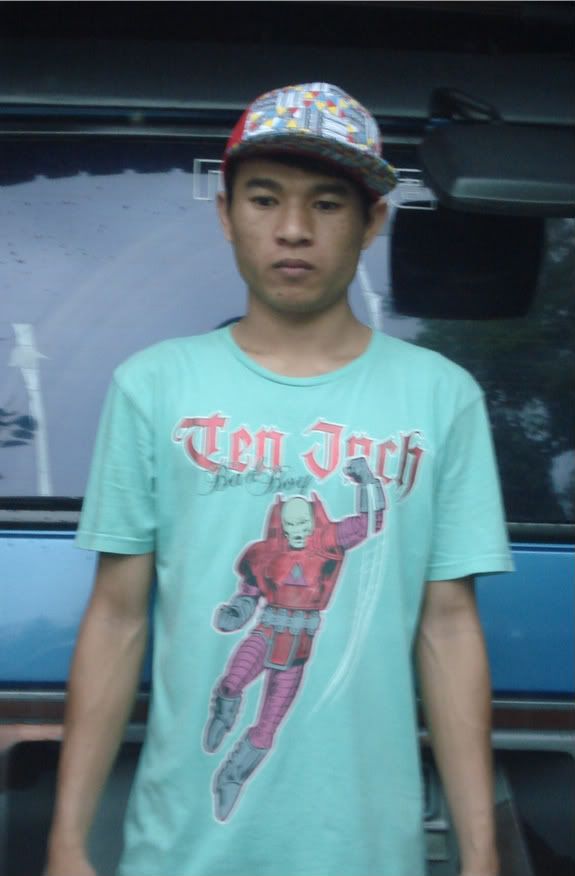 Adi's extremely random super hero shirt.
tis very metallic. me love.
the hat too.
ps. isn't he so super skinny? I don't know why. But I like skinny. Hahah.
enjoy the rest of the day guys.
love X