I went out on friday night with my boyfriend :)
It was alright.. I guess.
We went to Circle K and he chatted away with his cousin while I drank apple juice.
I got tired after a while and decided to wait in the car.
That's when I saw them.
arrrghh.
I saw this couple riding a motorbike on the wrong side of the road.
First I was eyeing her Body&Soul shopping bag, but then I realized that they were fighting.
And it was most definitely NOT arguing.
He HIT her.
He EFFING HIT HER REALLY HARD!!!
AGAIN AND AGAIN!
asshole.
I got so pissed.
I hate it when guys hit girls, it's just not right.
Good thing she was wearing a helmet cos the way he hit her was so hard she would have bumps on her head even WITH her helmet on.
She was crying so hard, and he was yelling.
That's when I started to cry.
yes, I know, I'm THAT sensitive.
Then I decided to sleep, cos crying doesn't really help anyone, and the couple rode away a while back.
Here are a few pics of us hanging out :)
QUICKSILVER vs GLADIATORS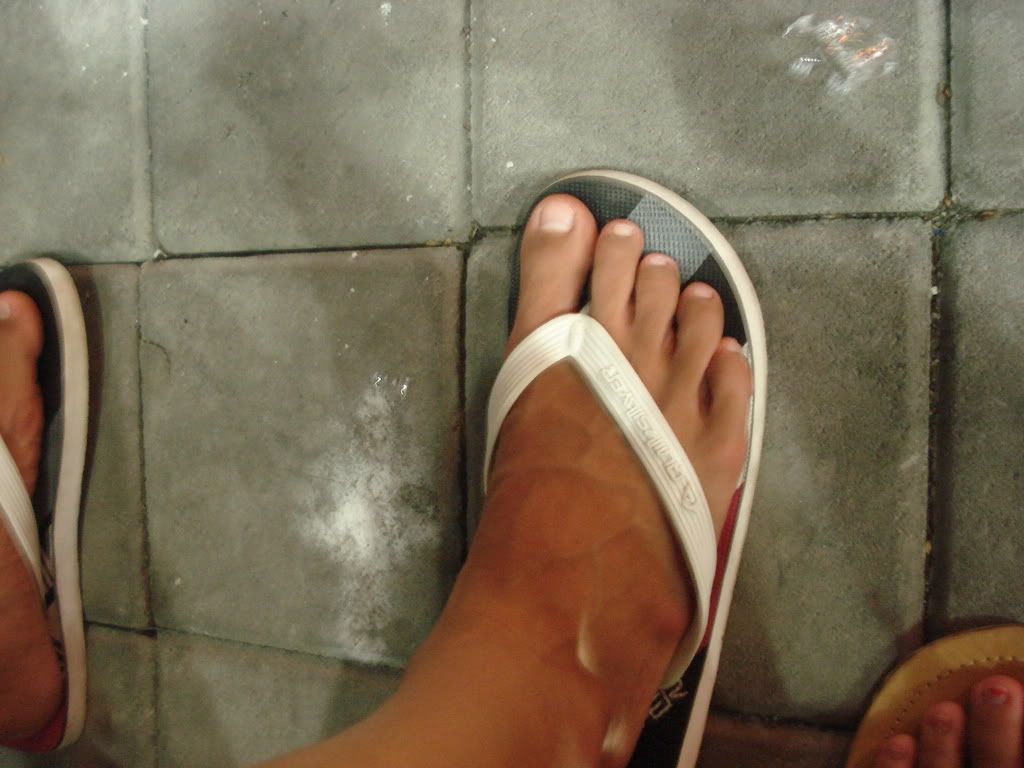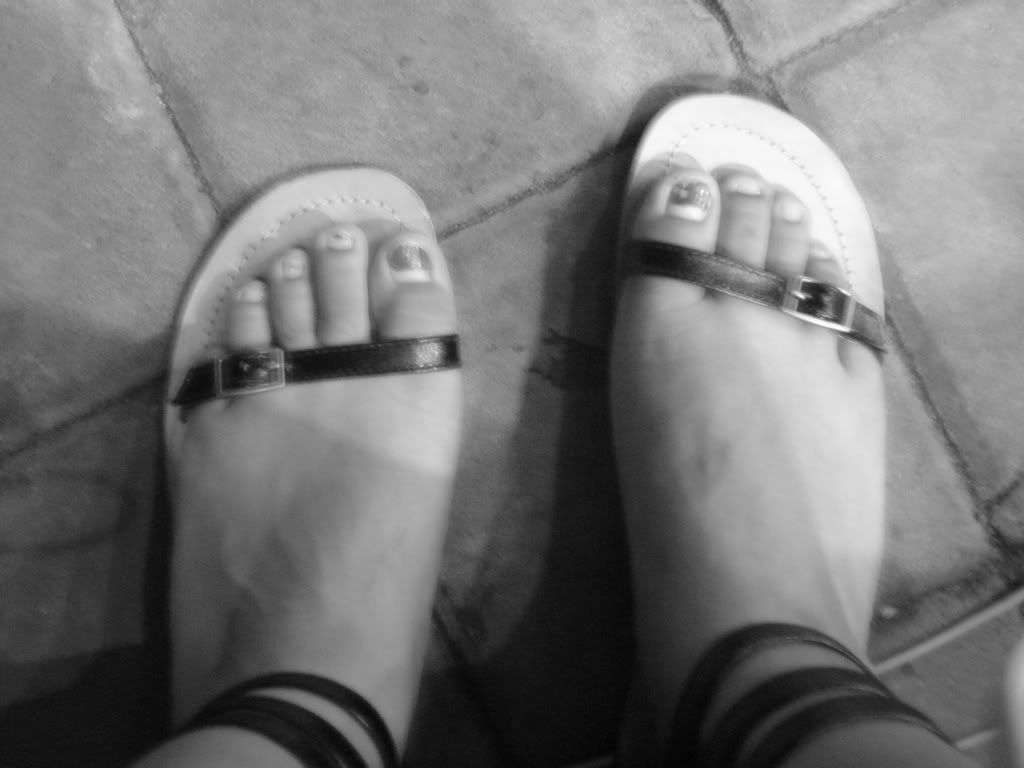 Adi and his cousin :)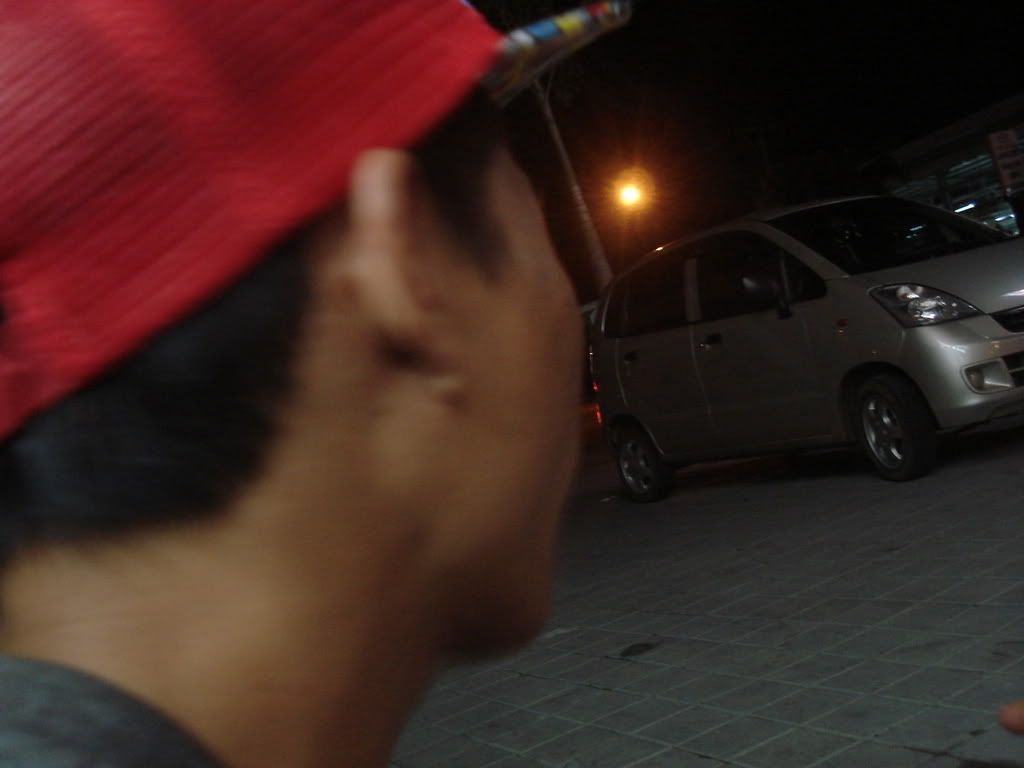 my baby's car :)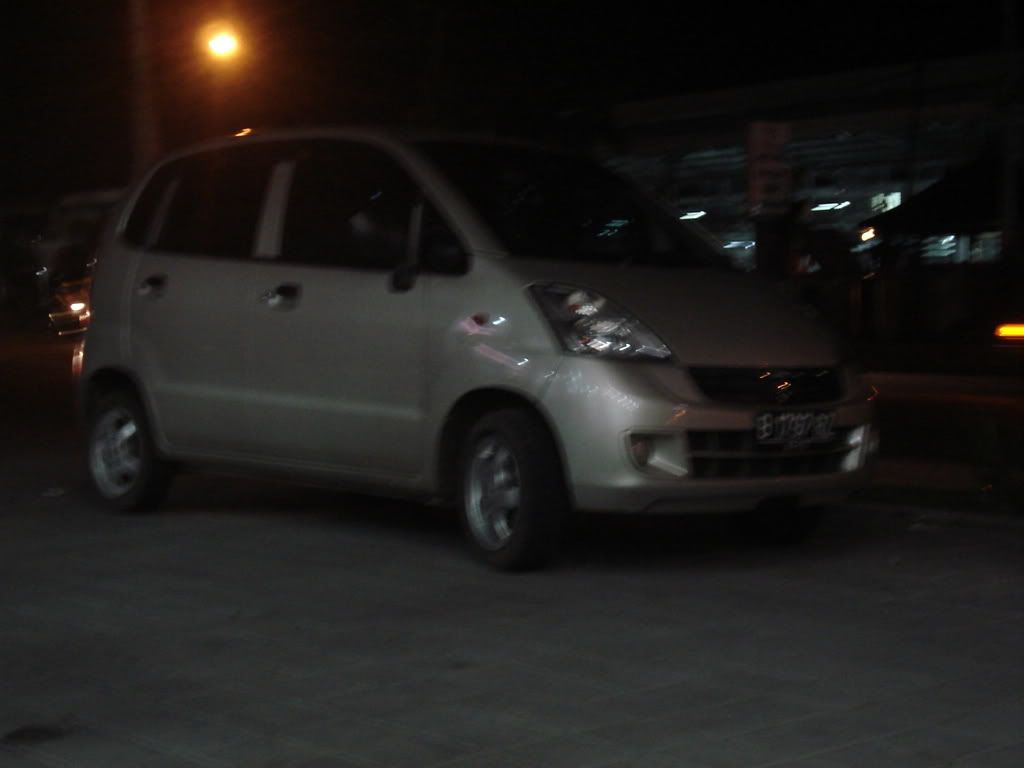 Circle K, Cigarettes, and apple juice.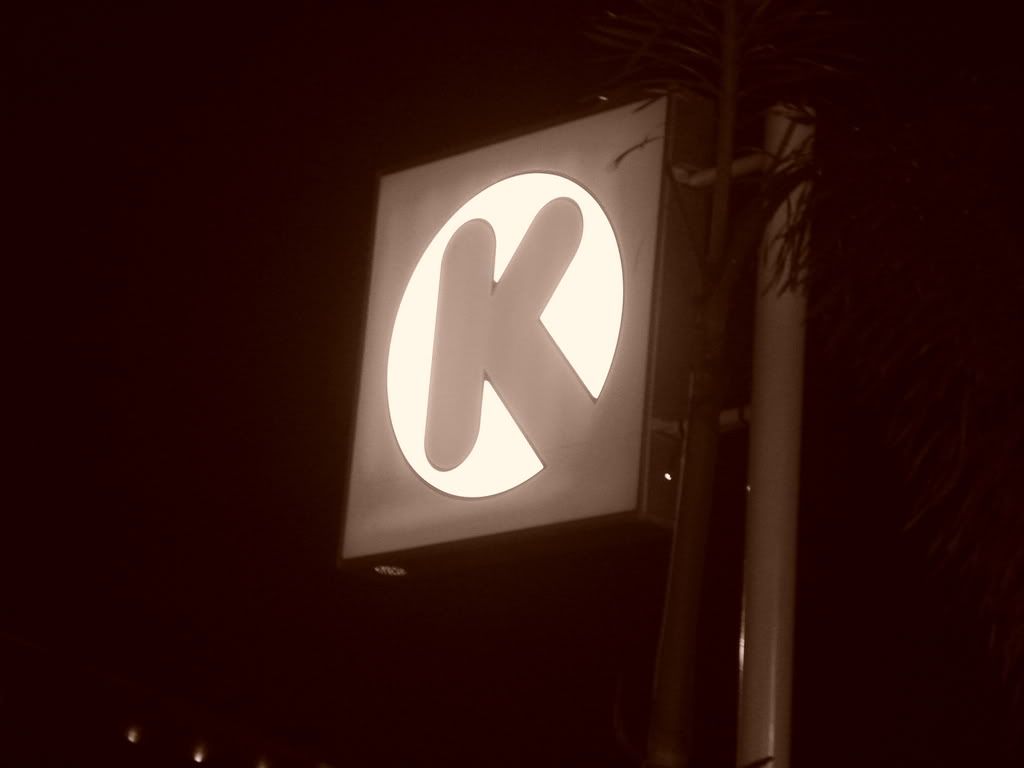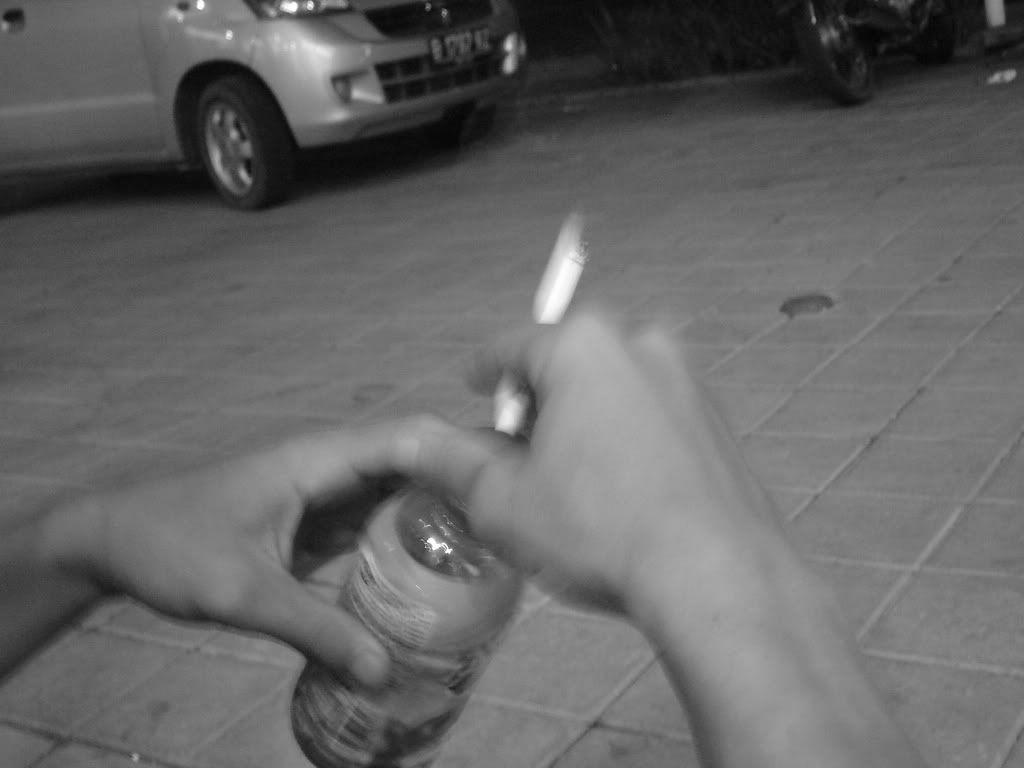 LOVE X