yeahh yeahh!
A trend I've been waiting for... TIE DYE!
I love love love love tie dye for 4 reasons.
1. You can buy it for very cheap prices (depends on what quality you want it to be).
2. It's very colorful! yayy colours!
3. Girls AND boys can wear it.
4. The material is usually quite thin and so I never get too hot here in Bali!!
here's me and my bf trying our new shirts on :)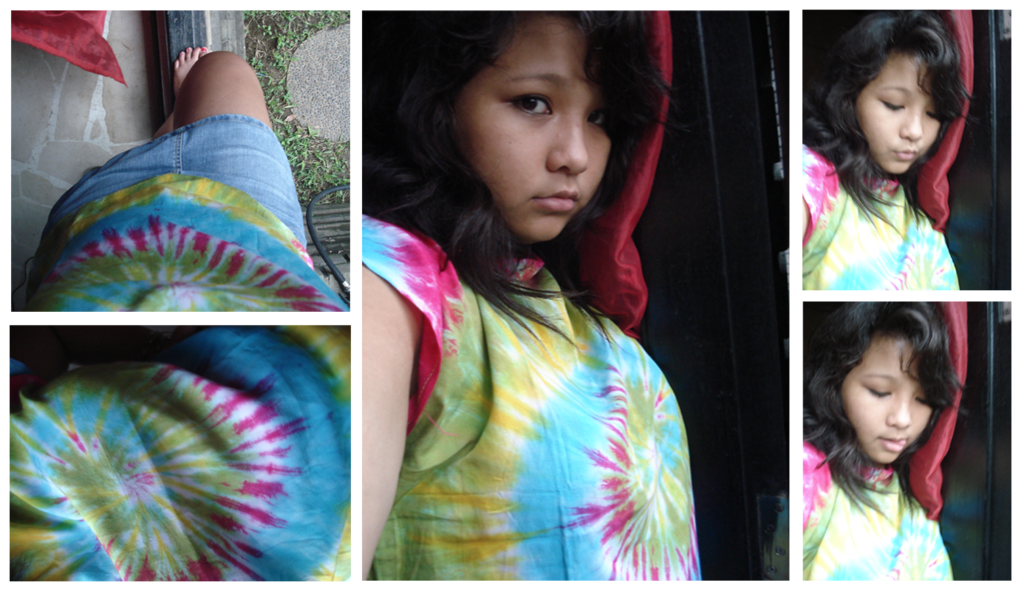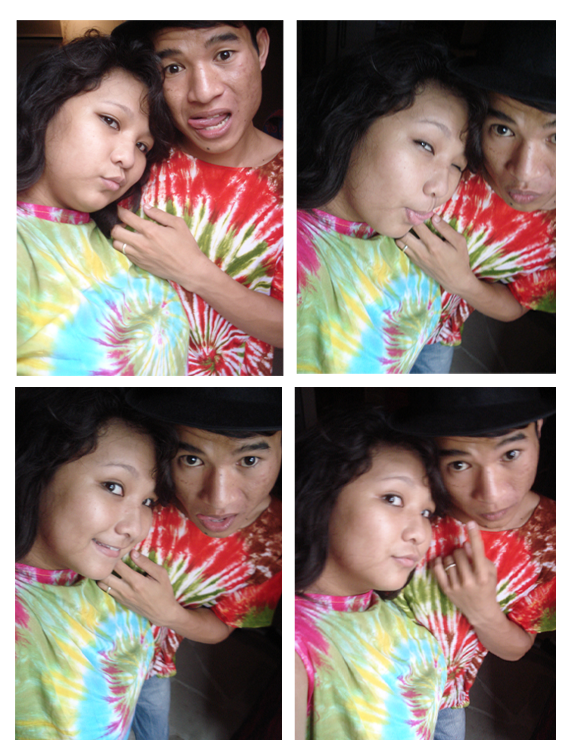 I LOVE YOU BABY!
anyone interested in buying these can e-mail me at:
theliciousgum@hotmail.com
Prices: Girl = Rp. 30.000 (about 2 US $)
Boy = Rp.35.000 ^same^
note: the material is thin
enjoy guys :)
love X