Yesterday afternoon our entire family (excluding my grandmother) went to the beach.
It was extremely fun, and I got to jump around in the water with my nephew.
I finally have pics of him! :)
Here's some pics of the family:
I got to sneak a pic of mum yawning :P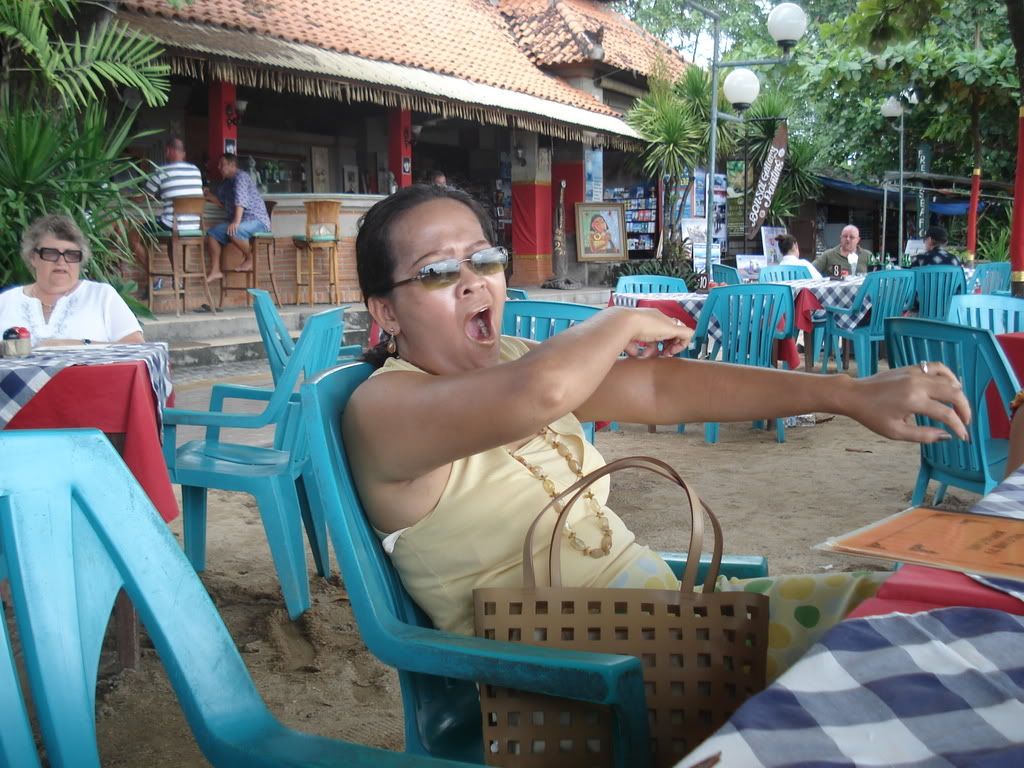 Mum and my brother's gorgeous brazillian wife :)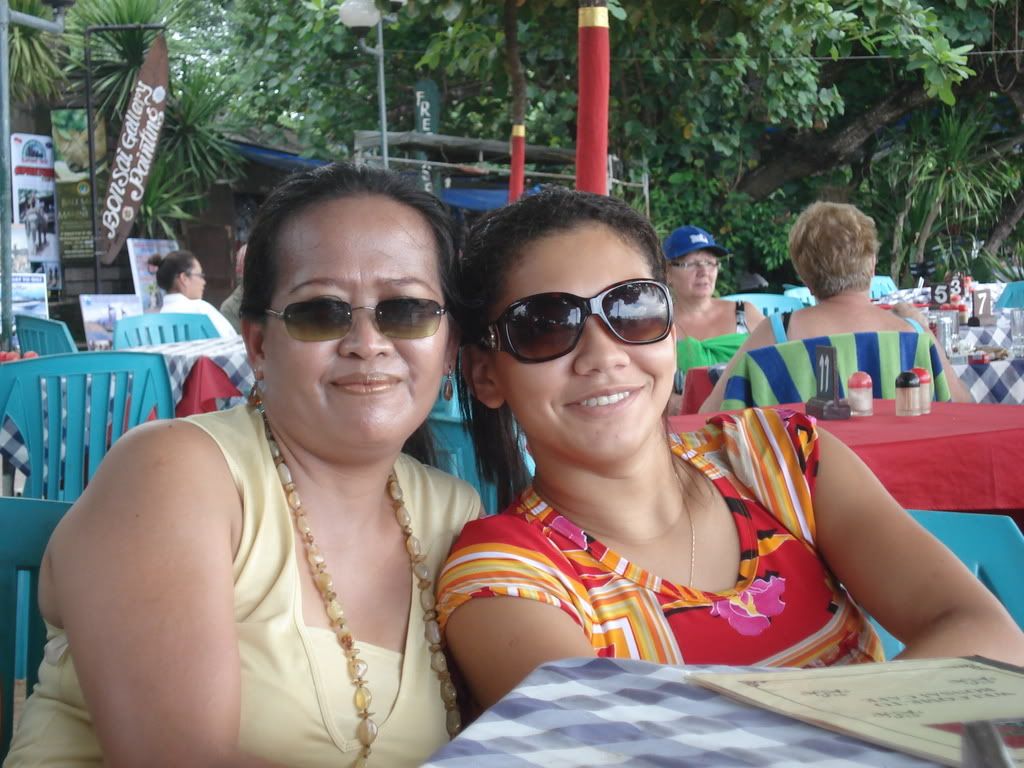 The lovely couple :)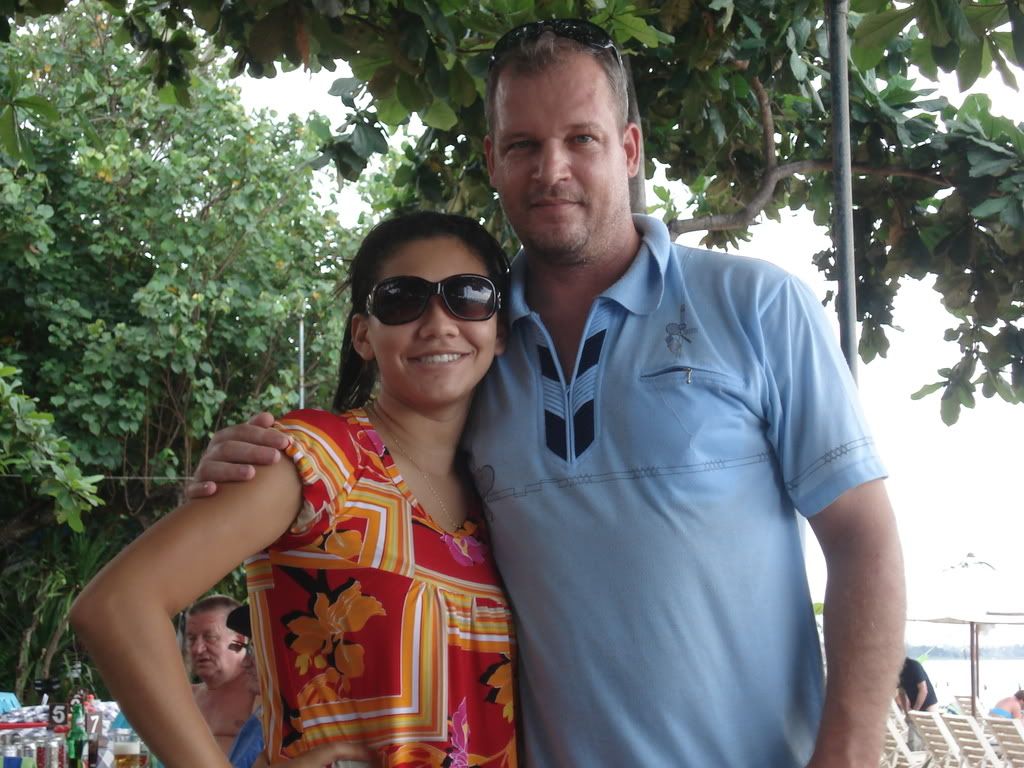 My love just staring out to sea :)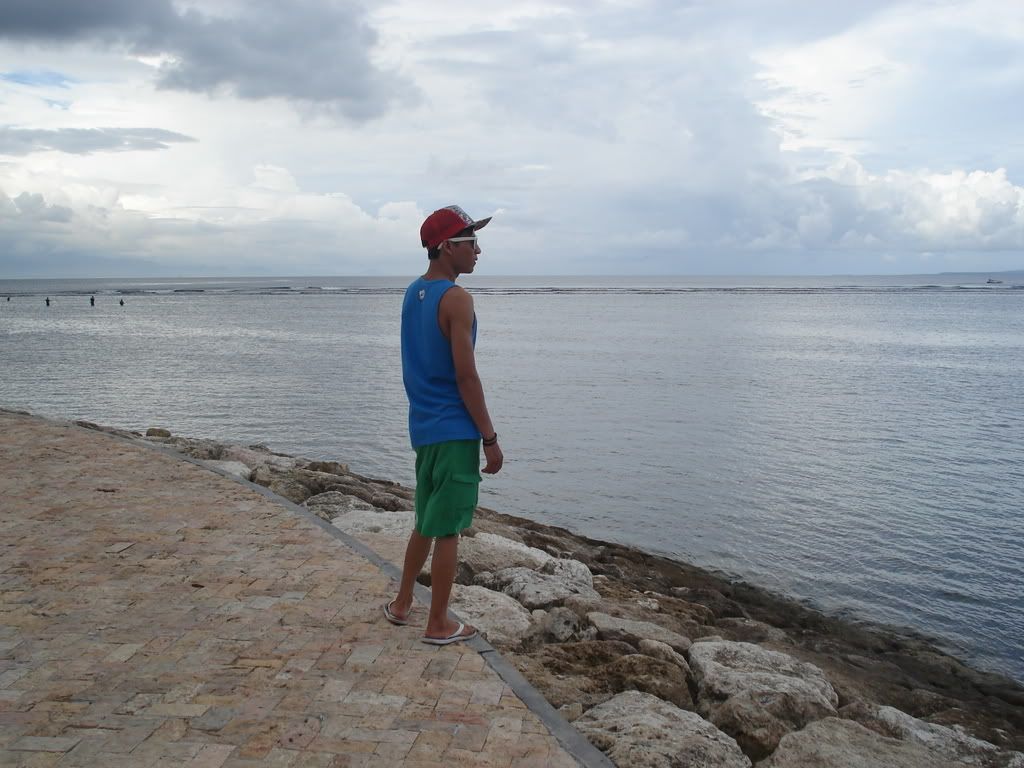 Guess who?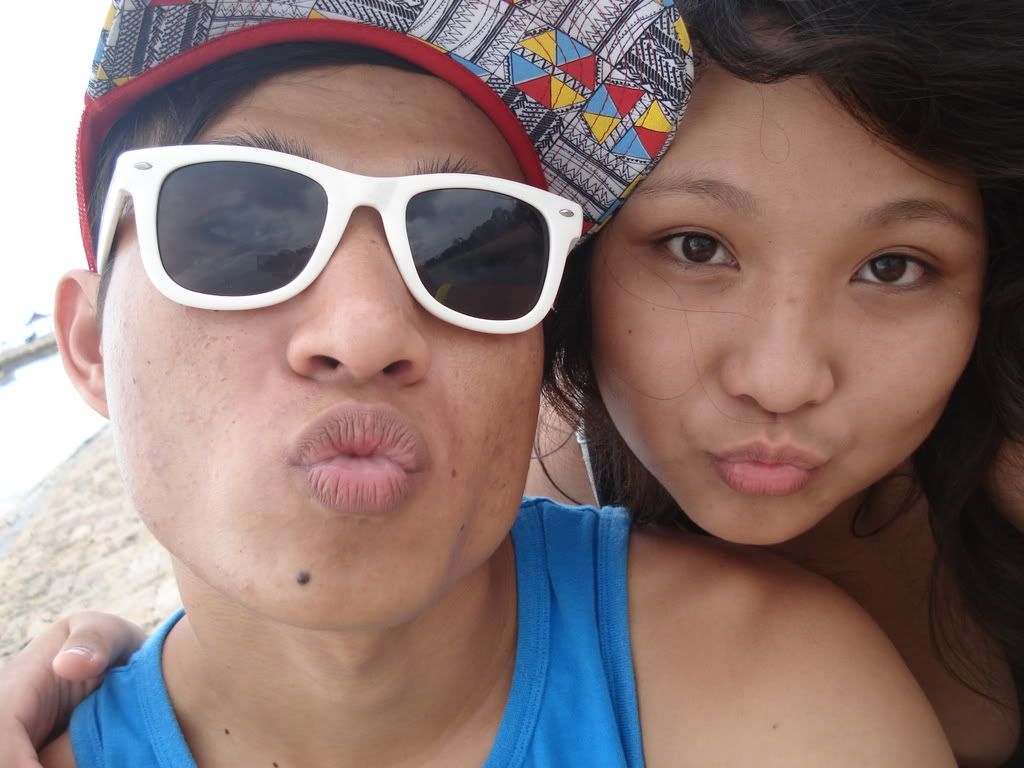 Daddy and my nephew :)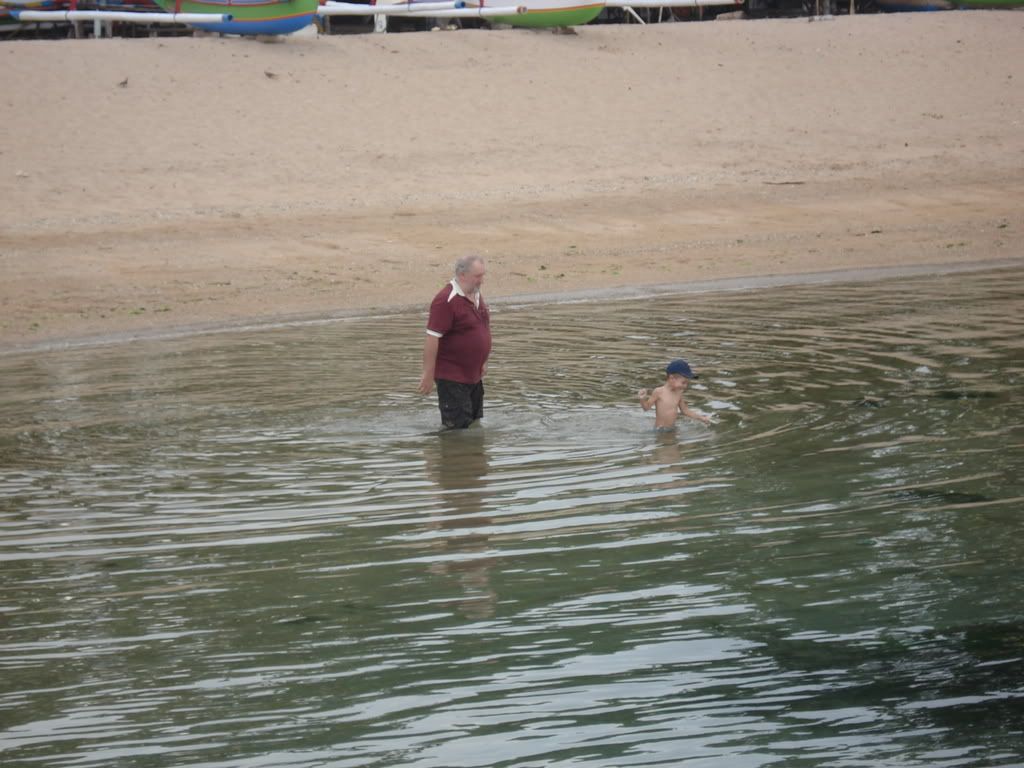 Random boat that kept on passing us :P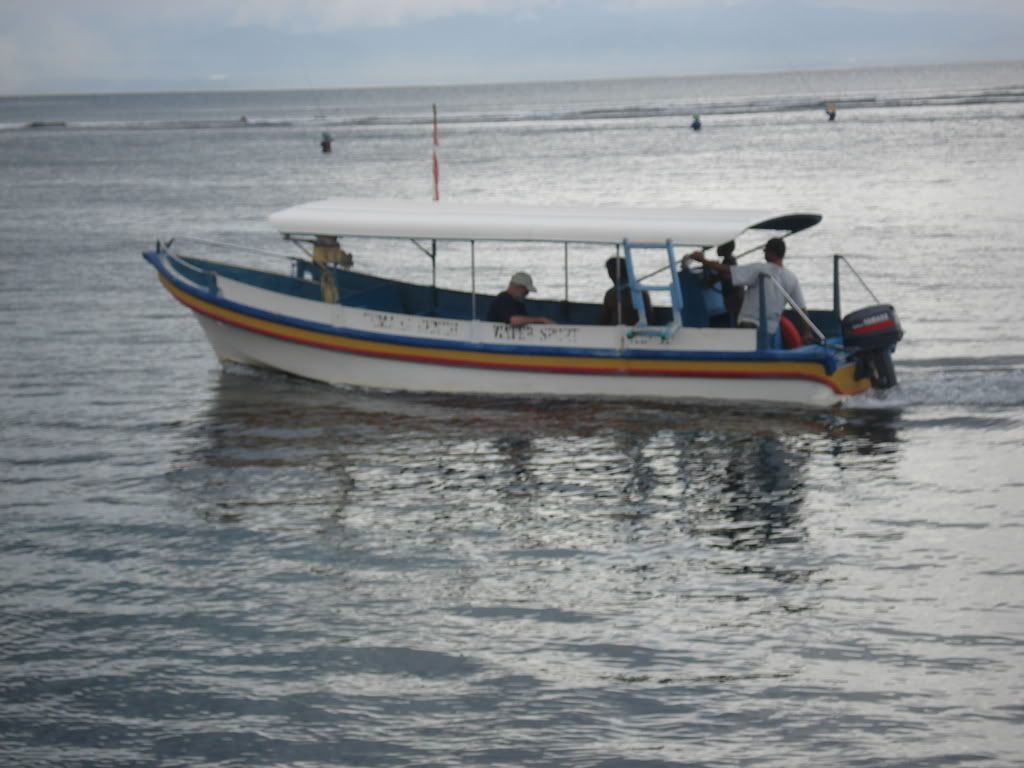 Yes, that is the spiderman pose.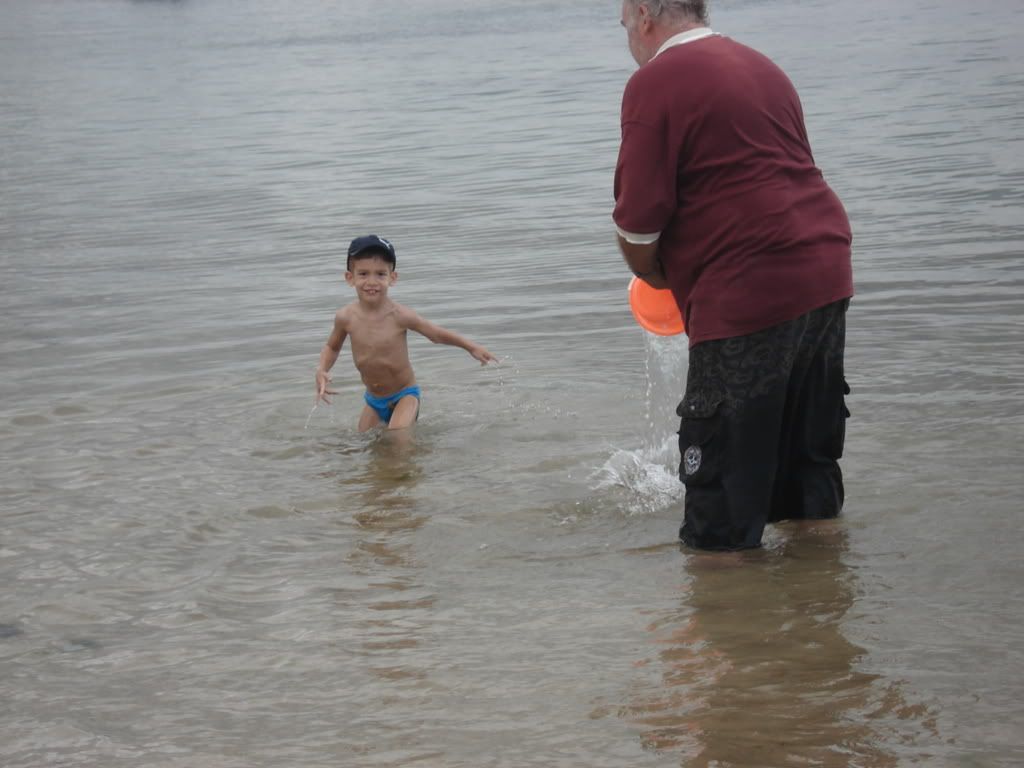 How can you NOT love him?
hahaha, me and Juan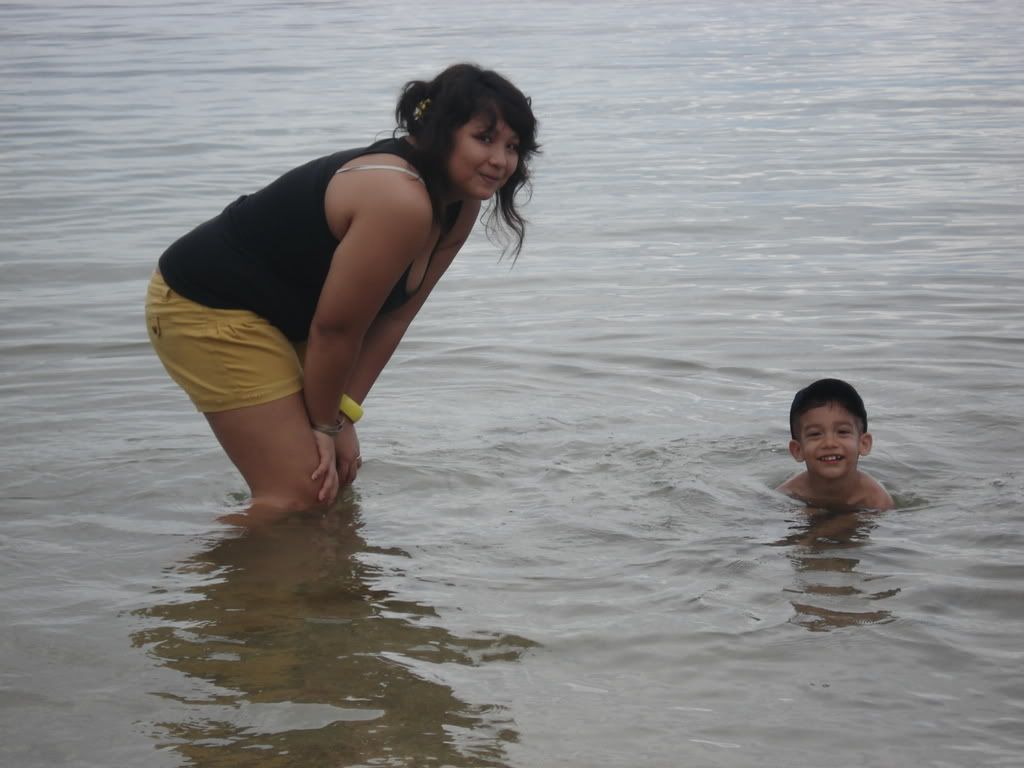 Me: Posing, Juan: Playing 'how far can we get the billabong sandals out to sea?'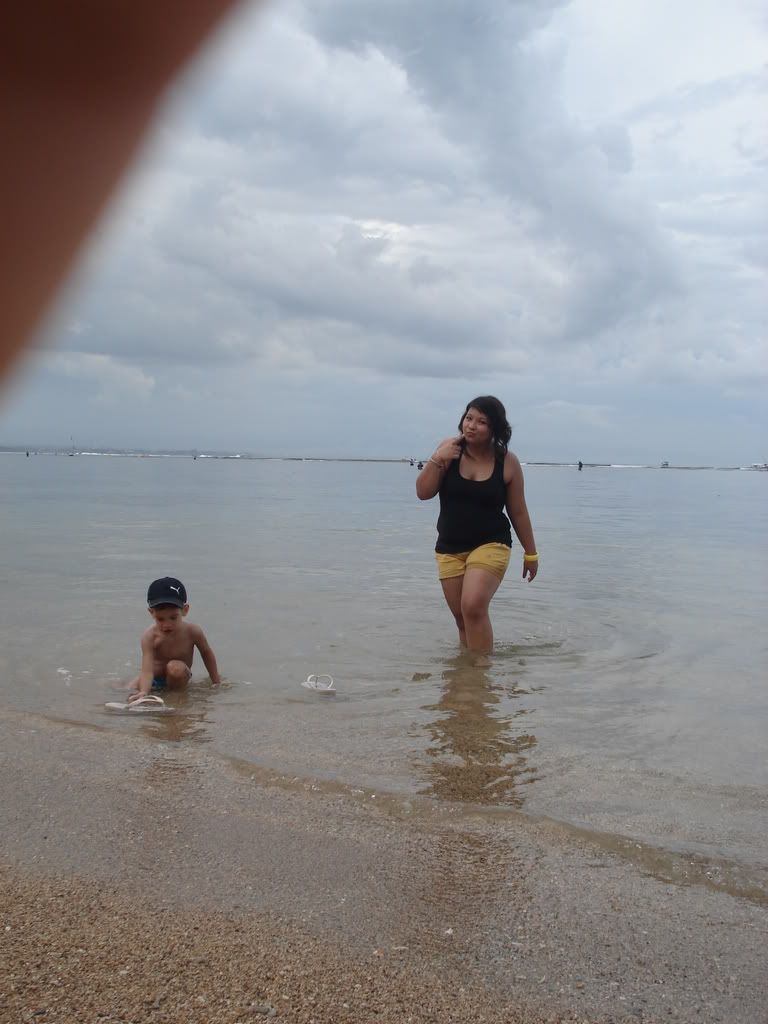 Again with the sandals... arrghh...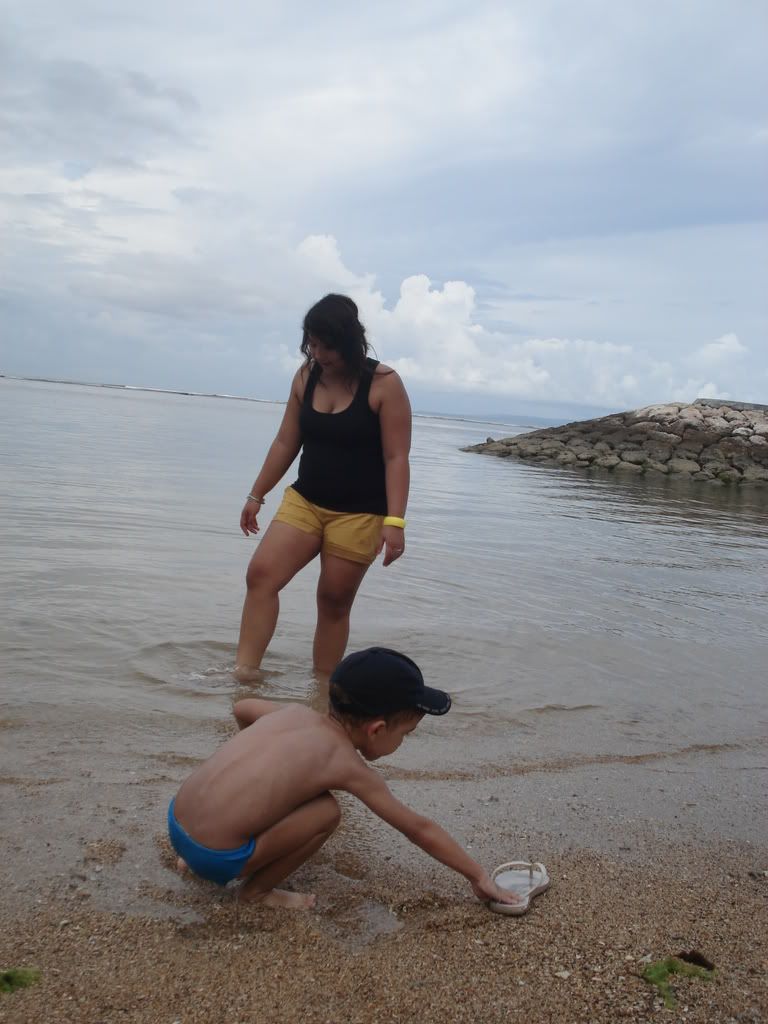 SO EFFING CUTE!!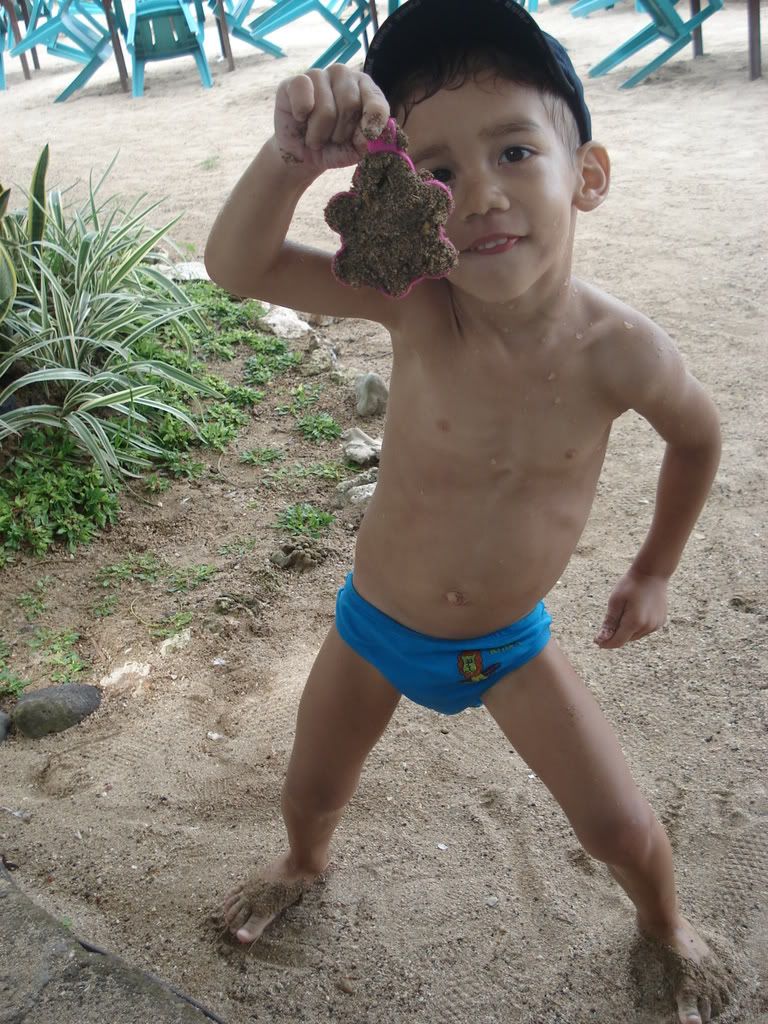 enjoy your day guys :)
love X