Today I'm posting many posts :)
I have pics on my camera which I haven't posted up yet, so yeah.
First of all, I wanted to introduce you all to my home.
BALI
<3
But I must apologize before, due to the fact that I was in a moving car, the quality of the pictures aren't exactly professional photographer material.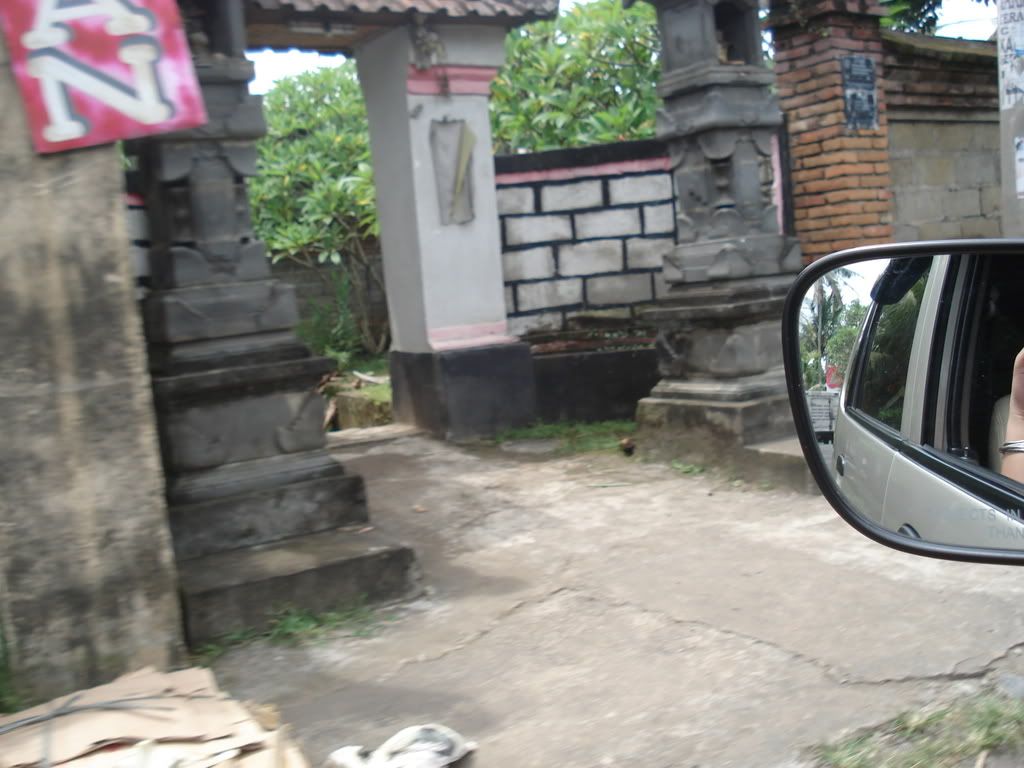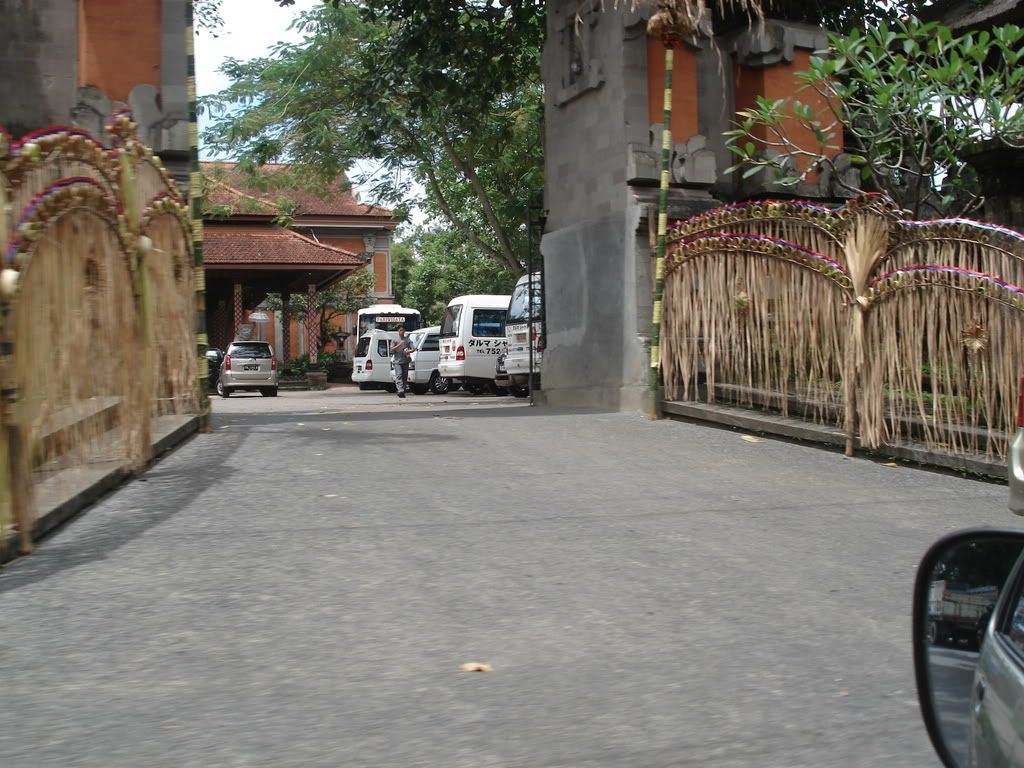 Enjoy guys :)
LOVE x