woooohooo!!!
yeah, I have my uncle's killer loafers now!
hell yeah!
And I with that, I picked my pink roxy checkered mini skirt, rusty tank, brown braid belt and vintage wool vest :)
btw: the bag is a free bag from a Clarins make up set, and the glasses are from who knows where..
here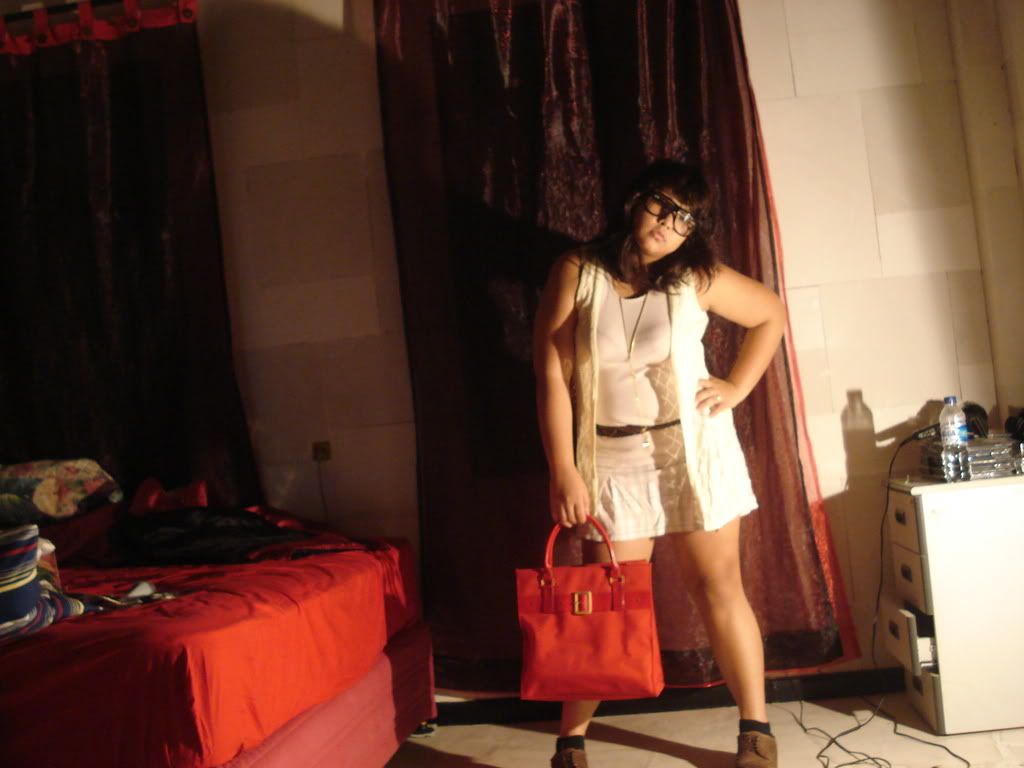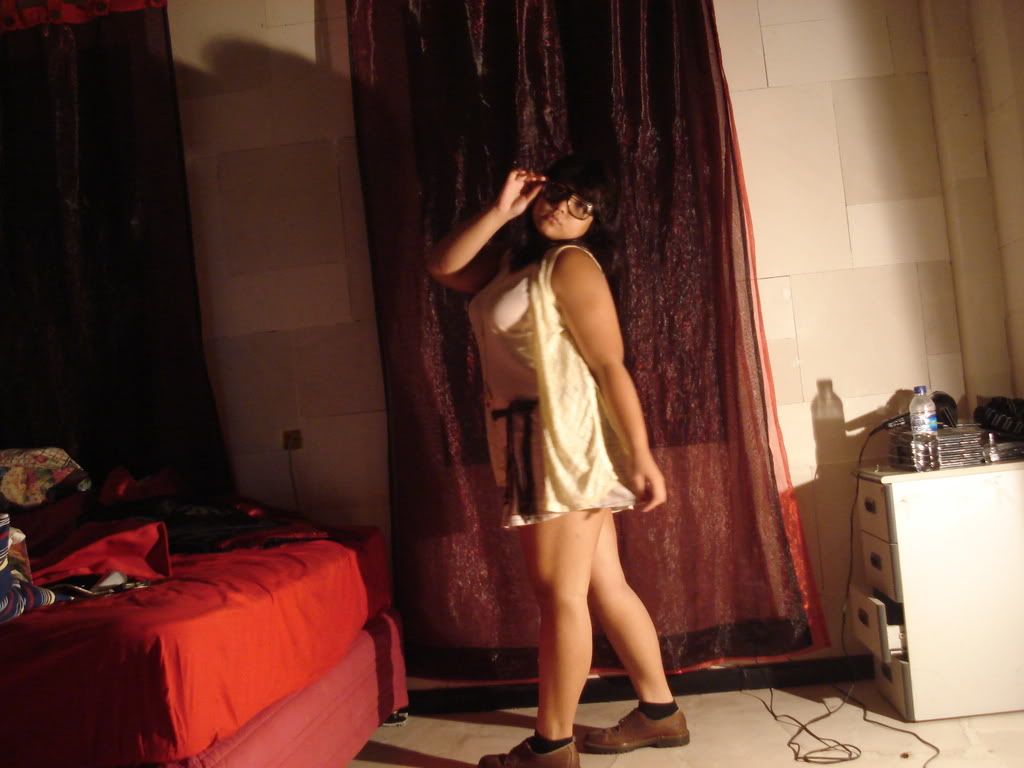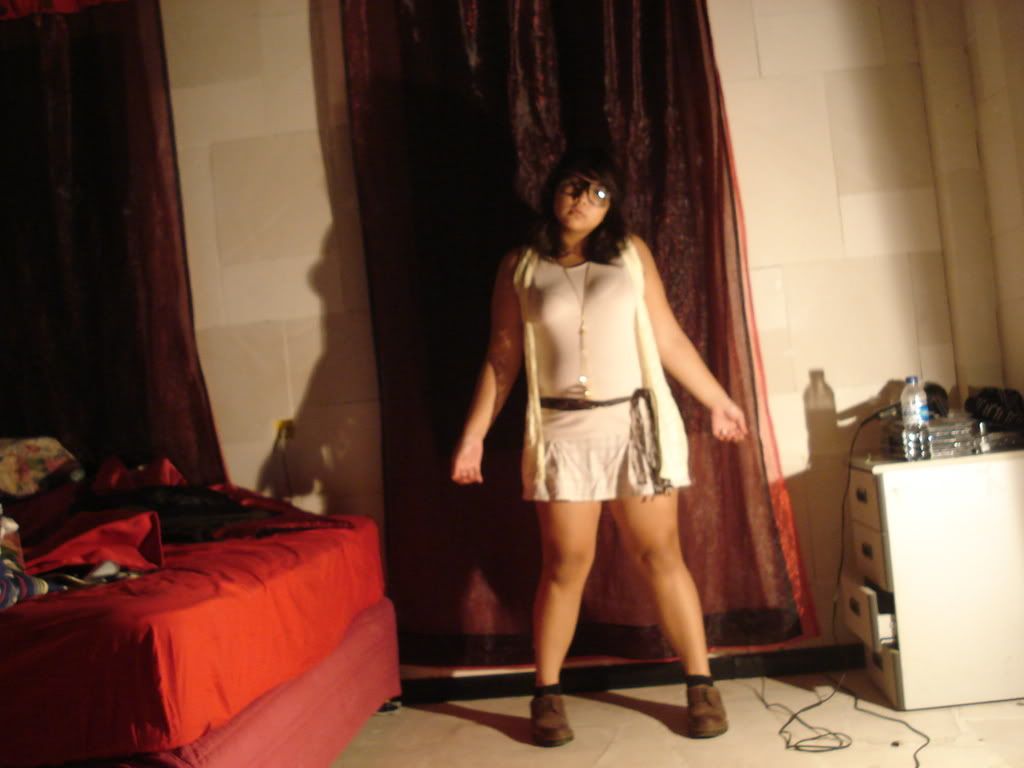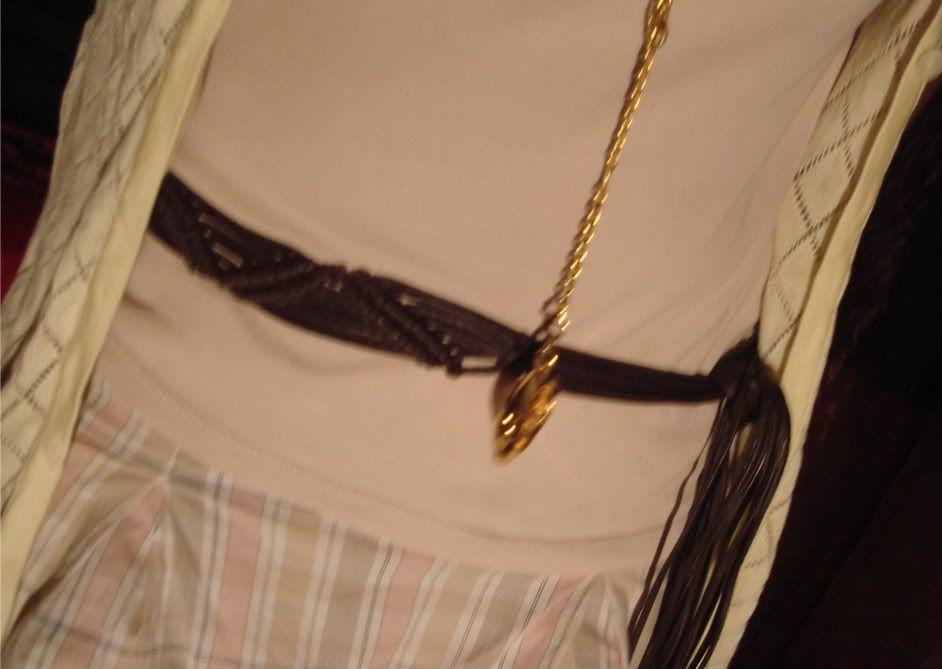 the belt :)
well, that's all I got for today.
Sorry I've rarely been posting because I've been busy "Breaking Dawn" and finding myself a trustworthy vampire to change me.
Oh how I wish my boyfriend's last name was Cullen.
Enjoy guys.
Love X