For some reason I love love love love love this blue vest of mine. :)
It's quite cute and it goes with tees and tanks alike.
With my NEVADA yellow shorts and black tank + my rehabbed blue heels
(which didn't fit me anymore, before I rehabbed it)
the whole thing gives me love in my tummy.
Especially since I found out that I can wear my pearl necklace with it.
double love <3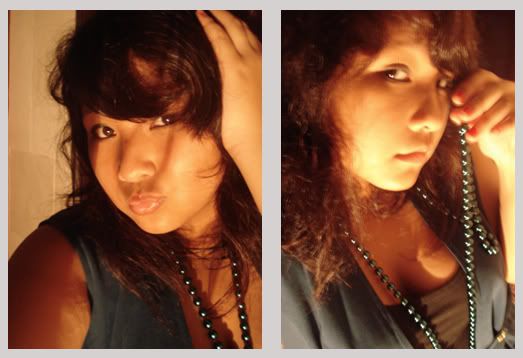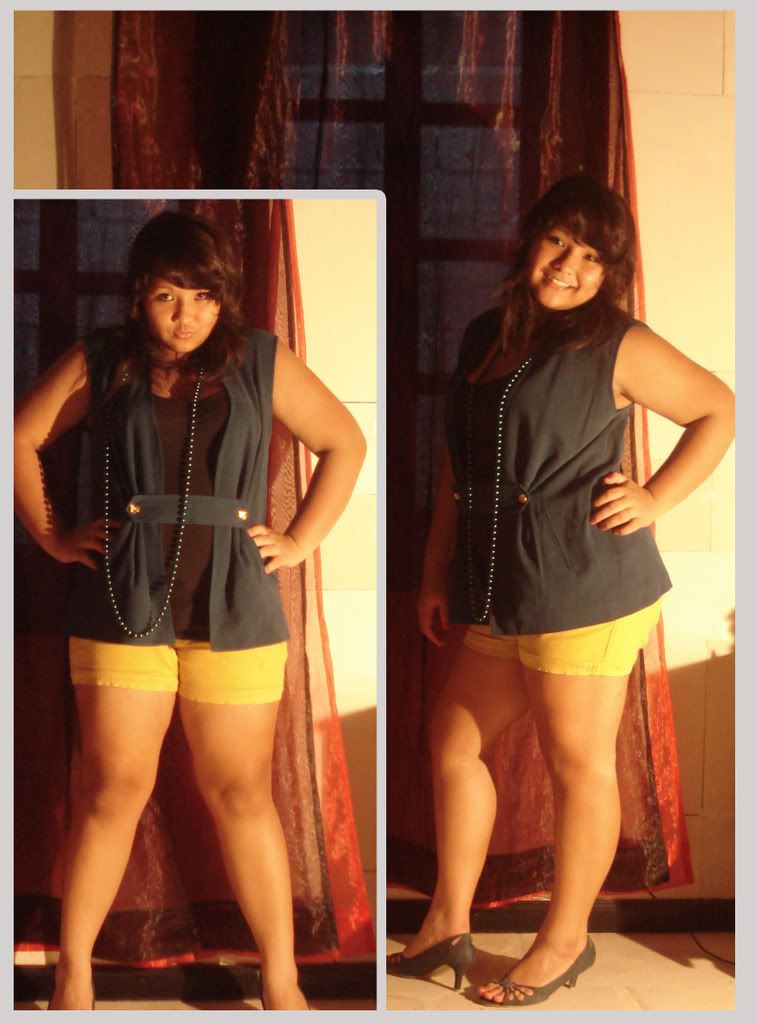 enjoy guys :)
love x