Okay... my first make up post...
So, yesterday before going to the airport to pick up my brother and his family from Brazil, I decided to do some morning make-up.
But the thing is, I really wanted to try out doing some smoky eyes.
As for the lips, I wanted to do cherry-stained lips like I read on
D!RTY LAUNDRY
.
Outcome:
My L'oreal travel make-up kit and my moms stuff...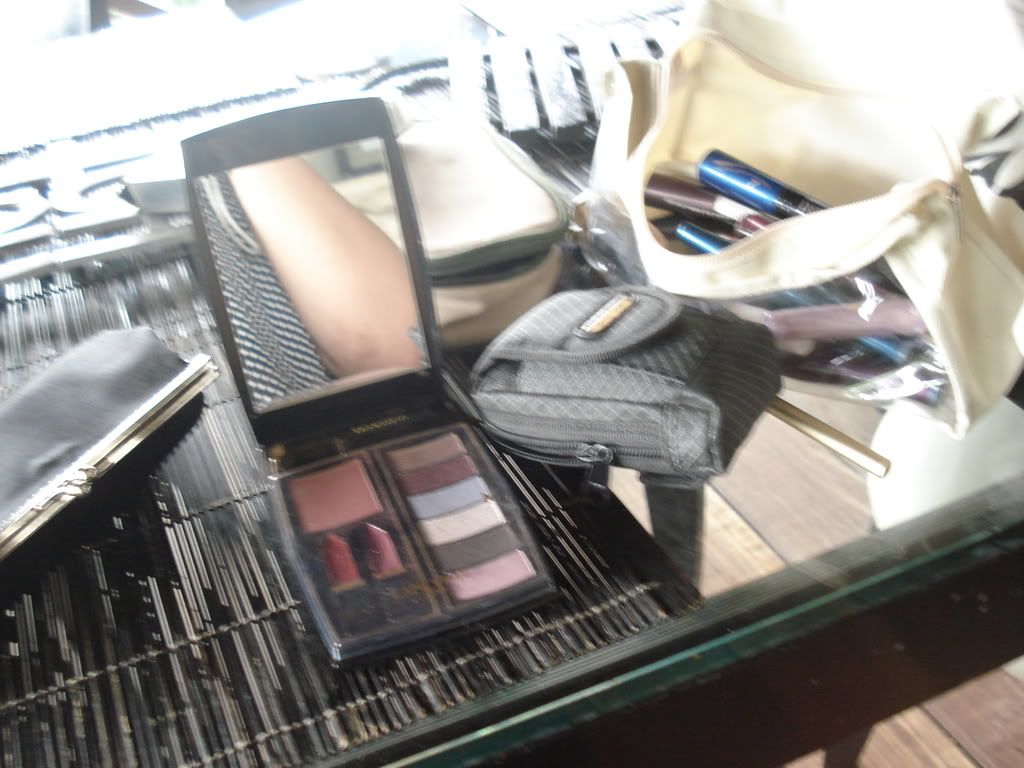 attempt at smoky eyes...

my attempt at cherry stained lips..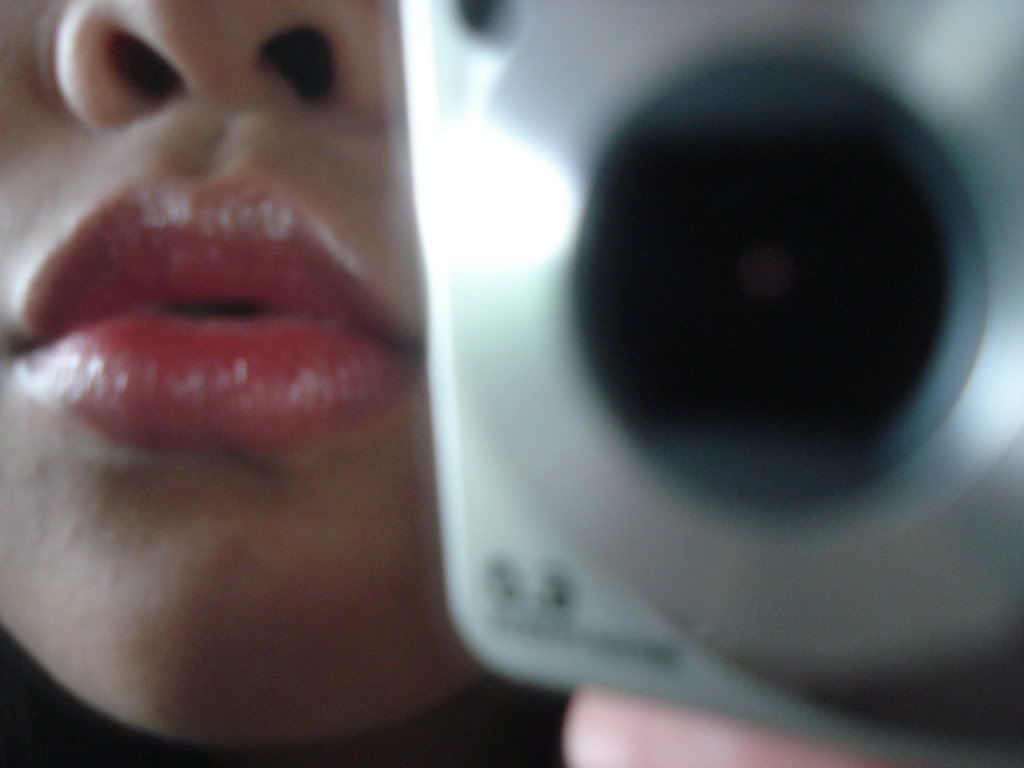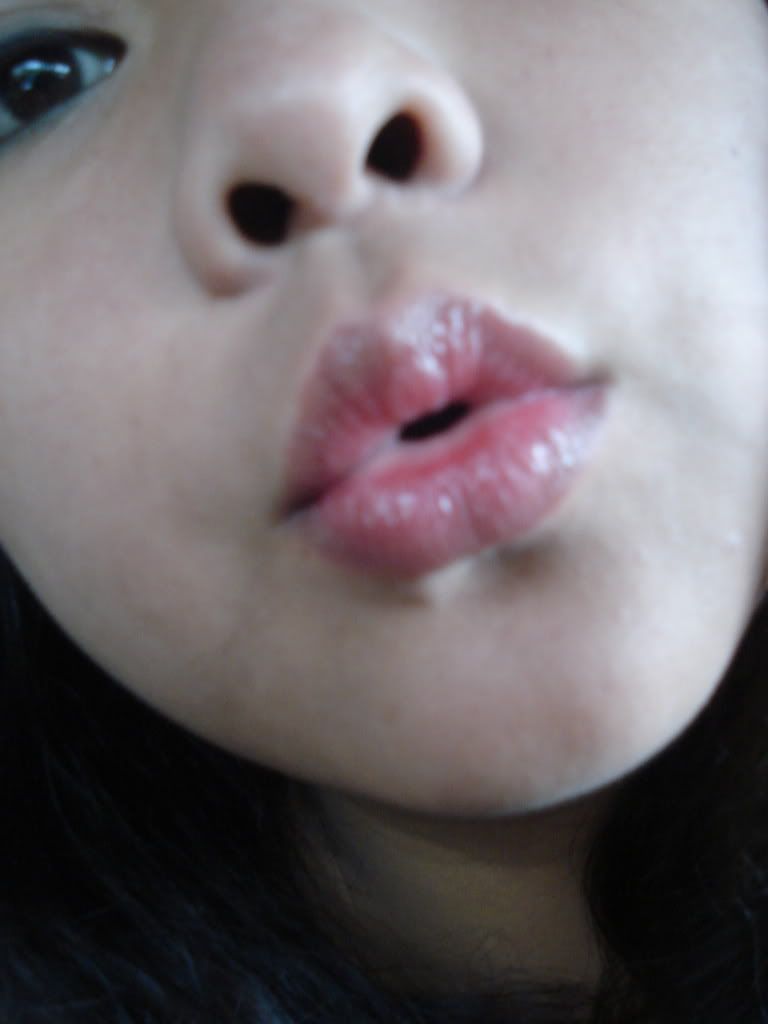 me :)
yayy... my first make-up post :)
love x