Hahaha, I guess I couldn't wait till the next day for a new post.
I took pics being nerdy chic, but I never uploaded them.
i MUST upload them.
:D:D:D:D:D
Please don't laugh.
(well, I don't really care if you do. Just don't mention it to me).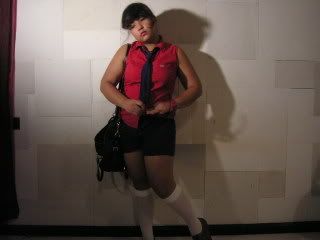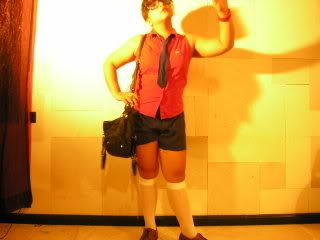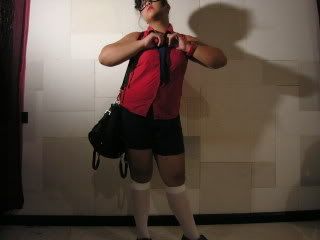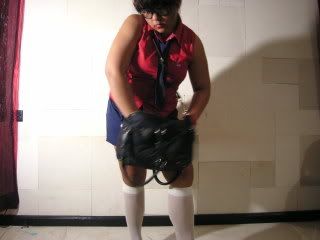 I know, complete and utter randomness right?
Well, I was bored. BIG TIME.
Now I will go to bed and post back tomorrow (probably in the morning) after I come back from my trip to dreamland.
love u. xoxo.