A little birdy said
(actually, teen Vogue) that high skirts are back in...
I've been looking at a few options for wearing them in public...
To my eye, they are not so great looking...
Maybe others could judge my outfit...
please, whatever comments you have about the outfit, just post it...
I NEED TO KNOW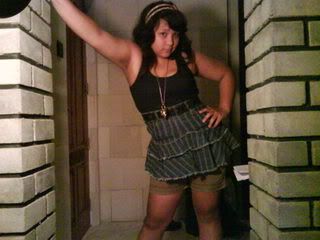 This is another outfit. but the same skirt...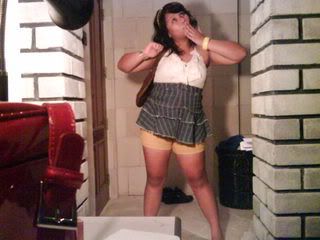 Is it bad? Please comment, I need advice..