Last night I watched
Pirates Of the Carribean
The Black Pearl

.


Honestly
,
I've never realized how gorgeous
Keira Knightley
is, and also her dresses.
I am craving a mini version of every dress she owns.

*drool*
I also now have a craving for
men whom are slightly crazy, have a beard and long dreadlocks, like to wear bandanas and like to bring 'effects'.
While watching the movie, I also made pics.
(I know, completely
random
right?)
Well, some scenes were either too boring, or too scary.
.lol.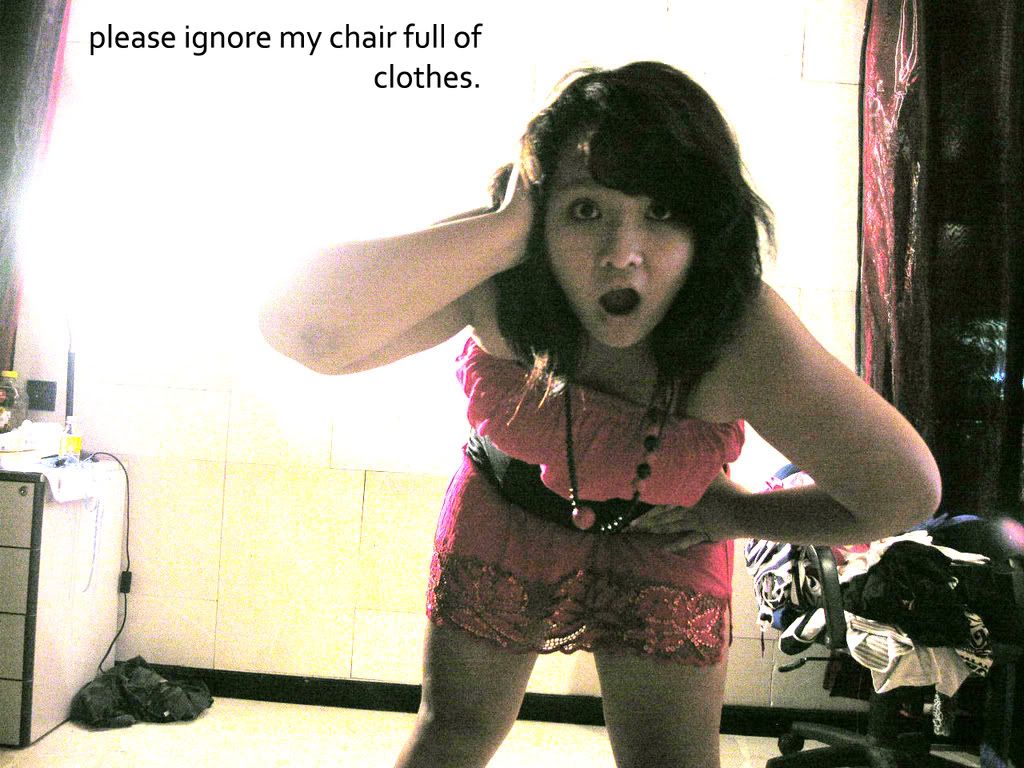 Okay, so now you've seen it.
Today I'm going to watch the second and third of POTC.
Maybe I'll take pics again.
enjoy
Love x