Today I wore some
prints.
Leopard to be exact.
Prints, skinny jeans, and gold necklace
=
MAGIC!
Not to mention my most
favourite, and old high heels
which I haven't worn since January of last year.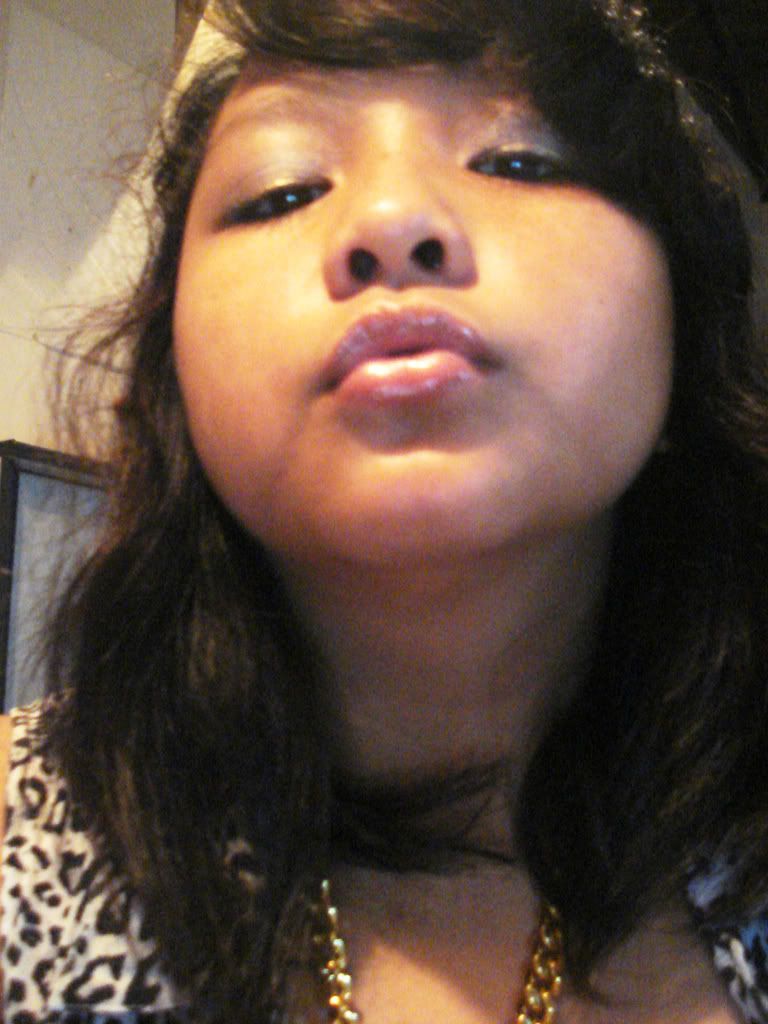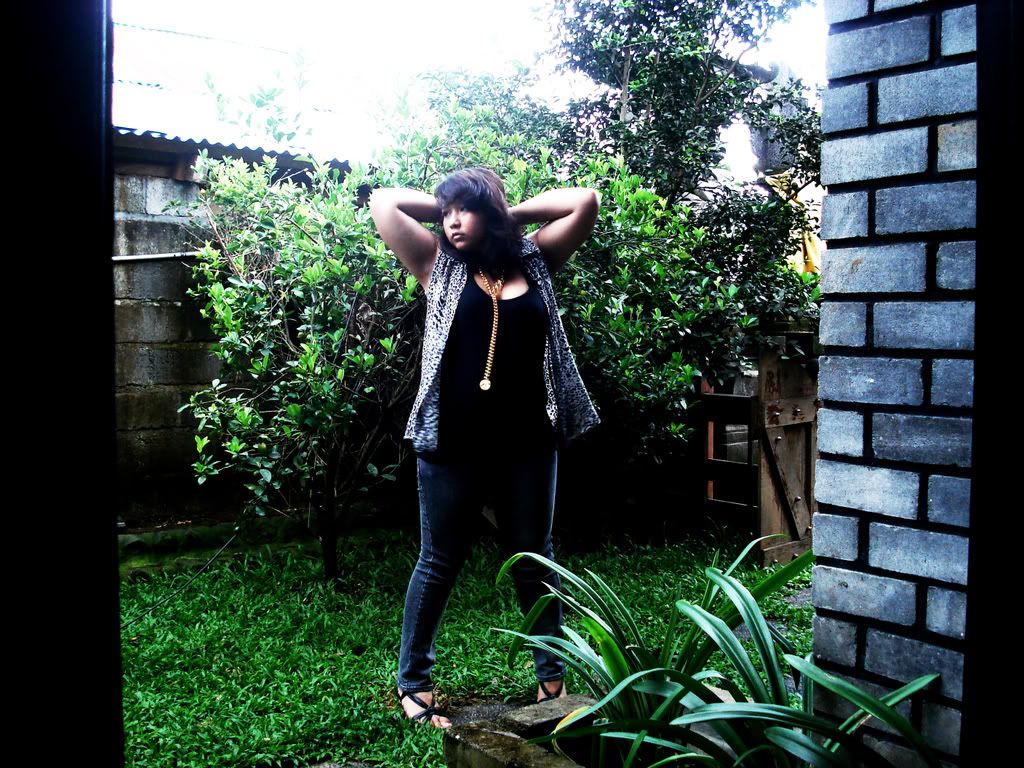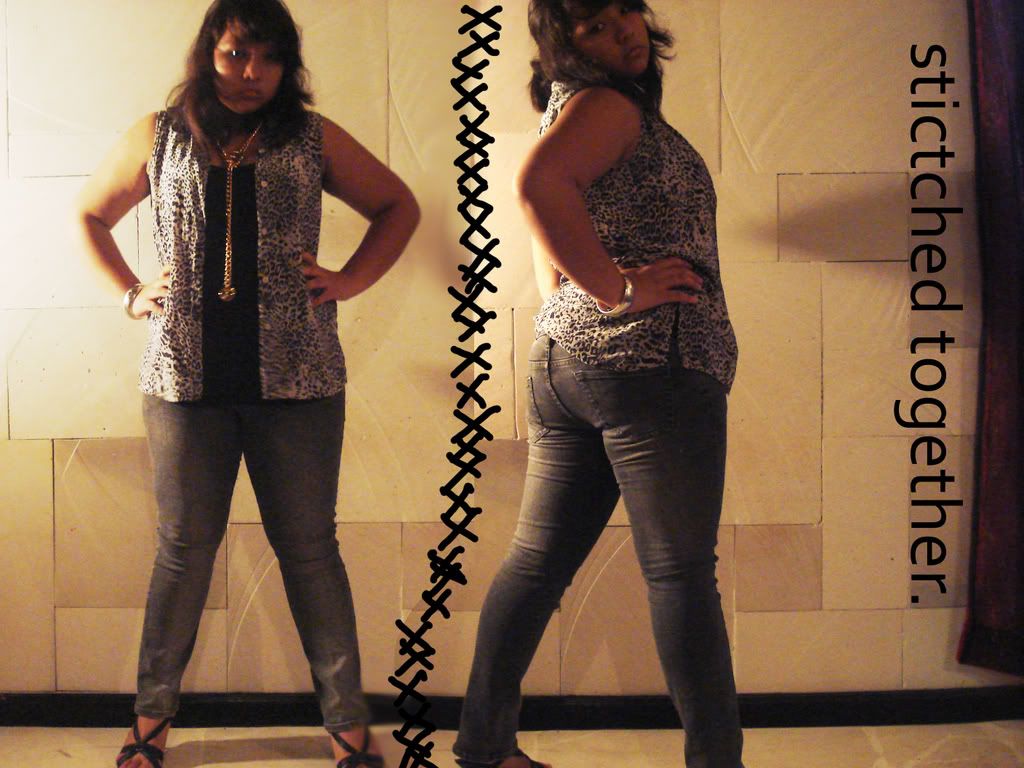 yes yes. I know. My butt is a jLo overload.
i apologize. (no offense jlo).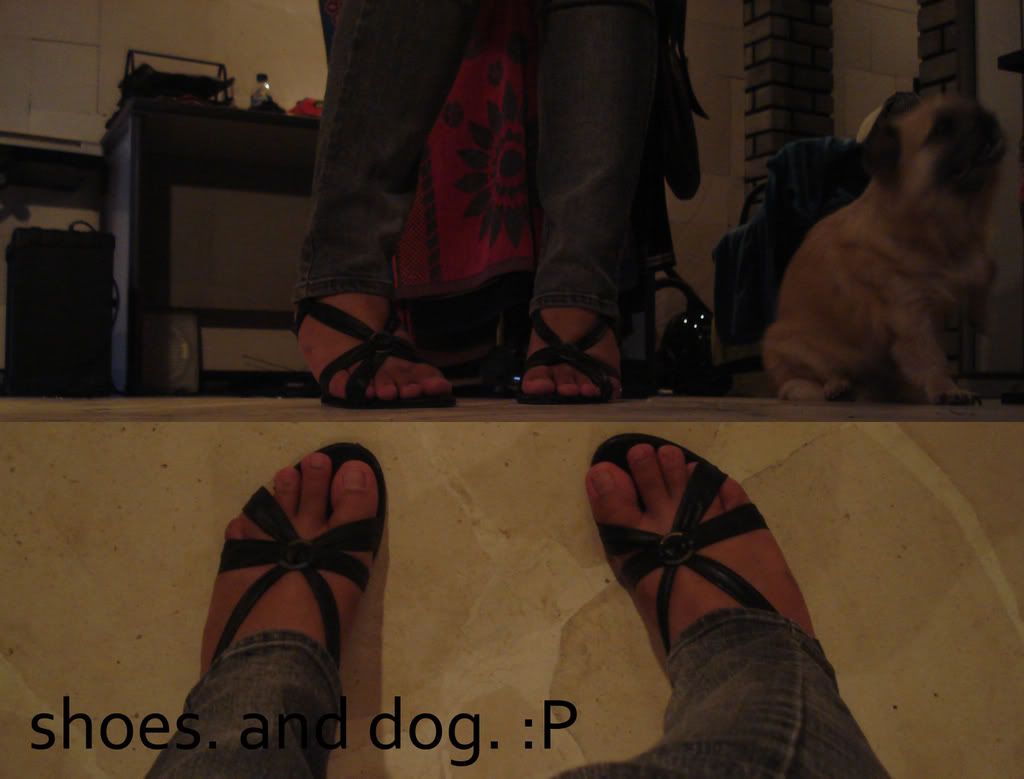 i love my dog very very much. Shiba is my secret lover.
post again tonight. xoxo. love.