Yesterday after watching half of
red line
I fell asleep, so I couldn't get to posting my dinner-making pics.
Yes, I can cook.
Despite the burnt cookies I made last week (I was terribly sad).
I made rice and chicken with veggies for my bf.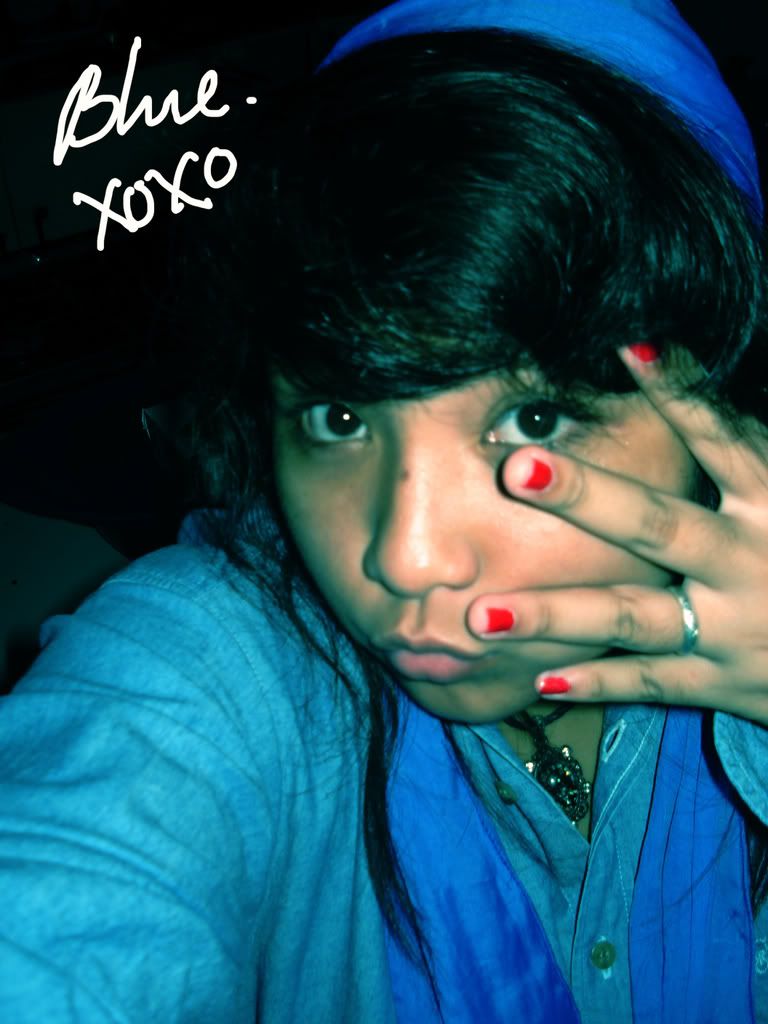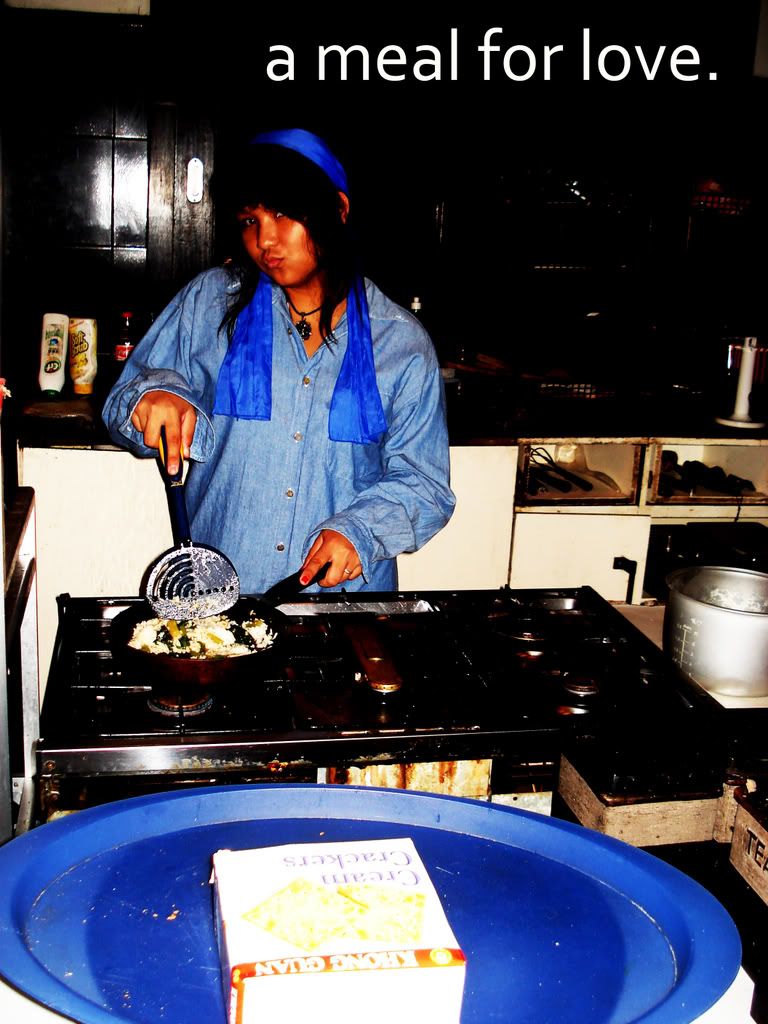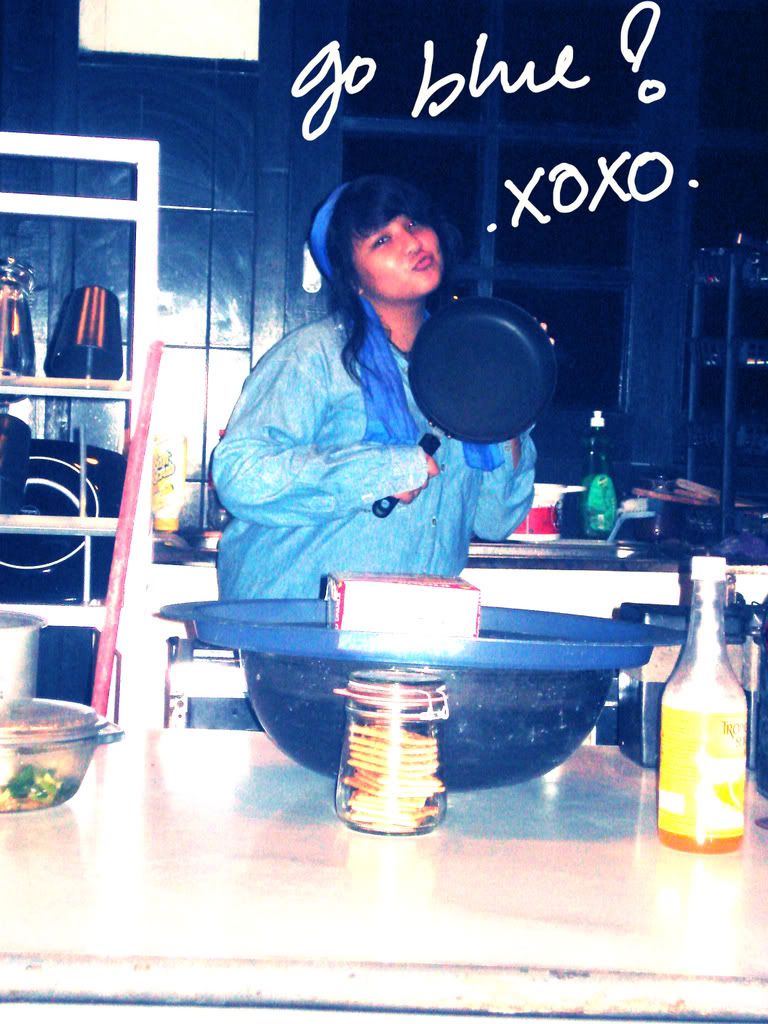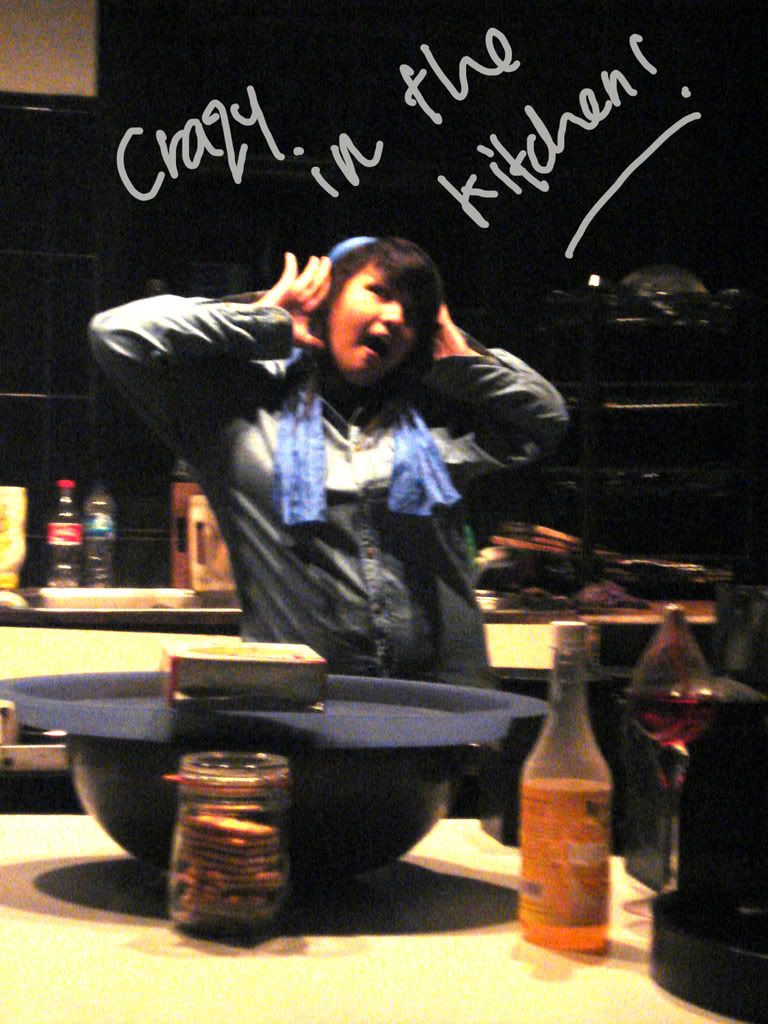 yes. i went crazy in the kitchen.
.i heart food.
i'll post again either later or tommorow.
x love.