I didn't post yesterday due to the Hindu sin praying thingy.

LOL, I don't know what to call it in English.

It's called Siul Atri or summin.

since I'm planning on becoming a Hindu, I started participating in praying activities yesterday.

It was tiring since we had to travel from temple to temple.

but I had lots of fun being able to adventure around my bf's village.

It went on until about 3 AM...

tired as hell. I spent the whole day sleeping.

So that's why I didn't post.

But this is a pic from yesterday before I went to watch the 9 o'clock movie of
...
TWILIGHT!!!!

yes, for the 27th time, I watched twilgiht.

Vampires are not god. But very close.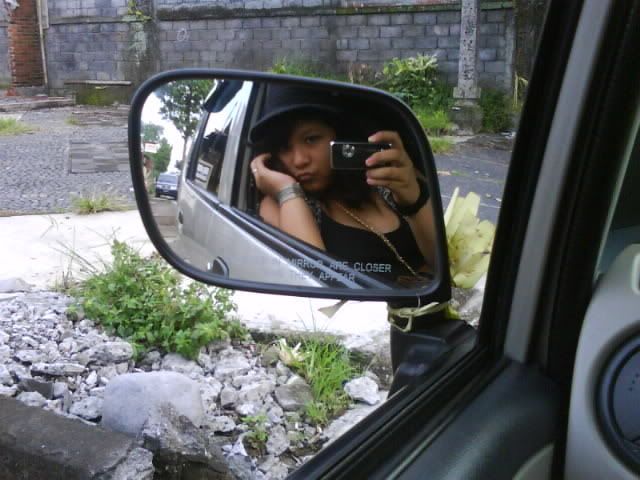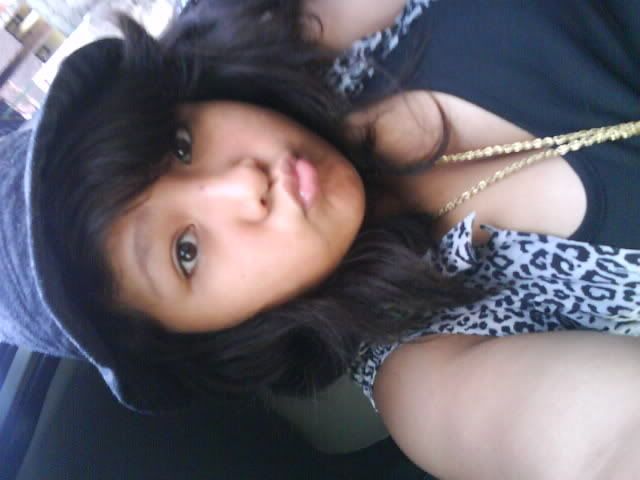 Sideways. lol.


my fave Chloe keychain turned necklace.!

LOVE.


PS. CAN SOMEONE PLEASE INVITE ME TO LOOKBOOK.NU?
i MUST join...
*sob sob sob*
PSS. Since my fave camera (my bf's) is at his place, I might not be posting for
min. a few hours
max. one day
enjoy guys...
love x